Fall into Winter with our newest Lookbook!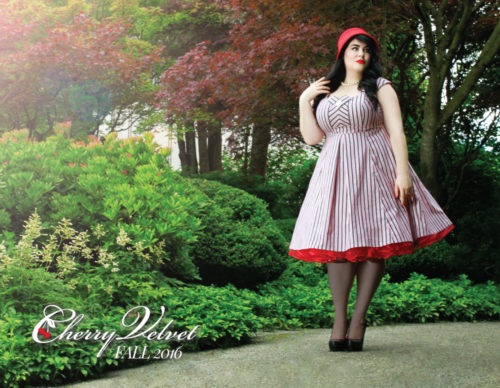 Spend the last few months of 2016 feeling #stunningatanysize in our latest collection of vintage inpsired dresses. In these pages, you'll find new looks for favourites like our Paige & Kate dresses, in addition to a whole slew of new styles, such as The Olivia & Tracy.
From the convertible quality of our new Shimona dress, to the rich and luxurious new fabrics we have to offer for our Tracy & Sabrina styles, we have a style that suits everyday and every occasion!
XOX Cherry Velvet