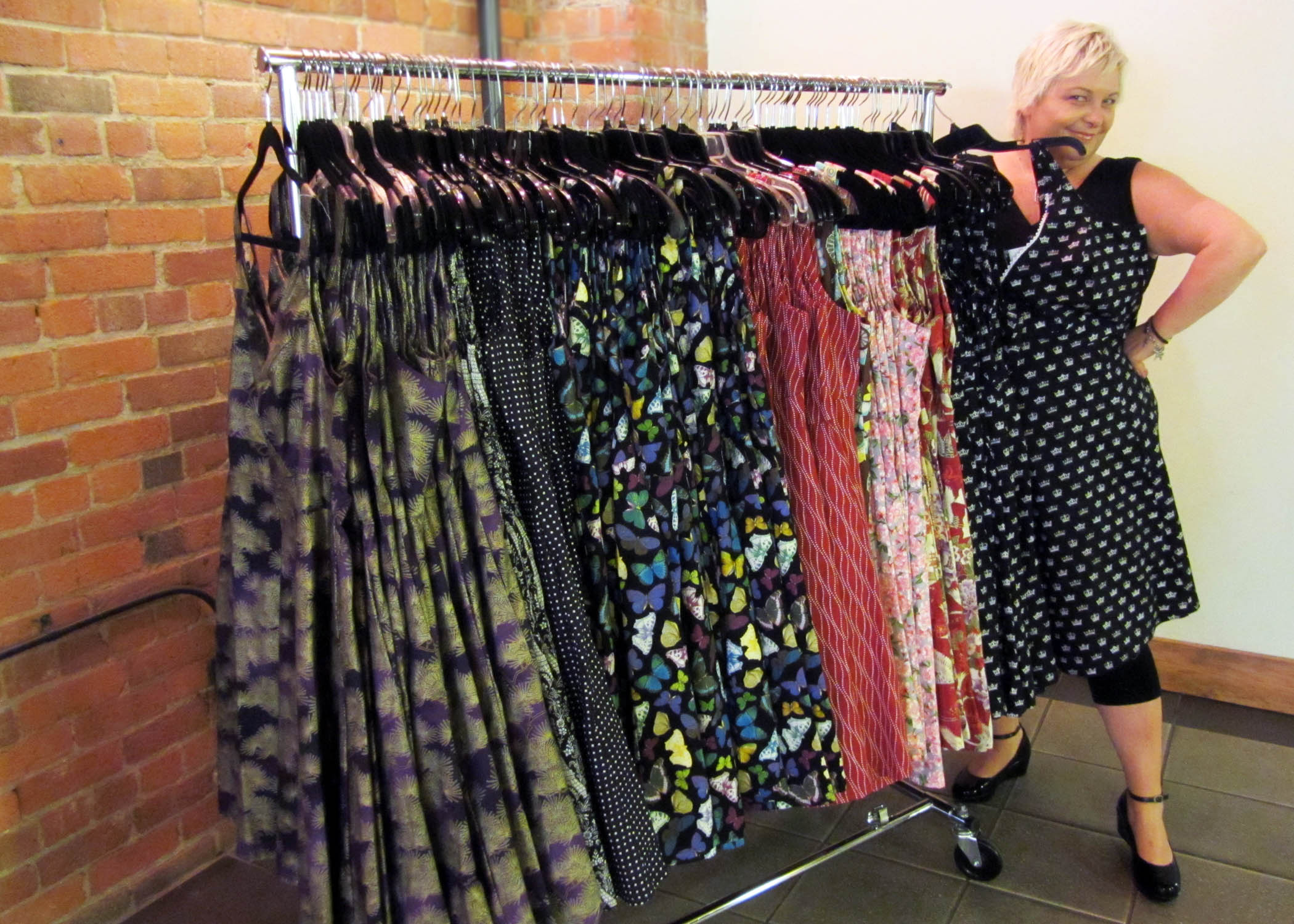 It was hard to contain the excitement in our office this morning as we waited for the very first batch of Cherry Velvet dresses.  And let me tell you, boy was it worth the wait! As soon as they came rolling in the ooohs and aaahs exploded as we all made a bee-line to see these beauties up close.  Favorites were soon proclaimed, and it wasn't long before personal sizes were pulled off the rack and slipped over our heads.  (Well what did you think?! We were  going to torture ourselves all day just looking at them?)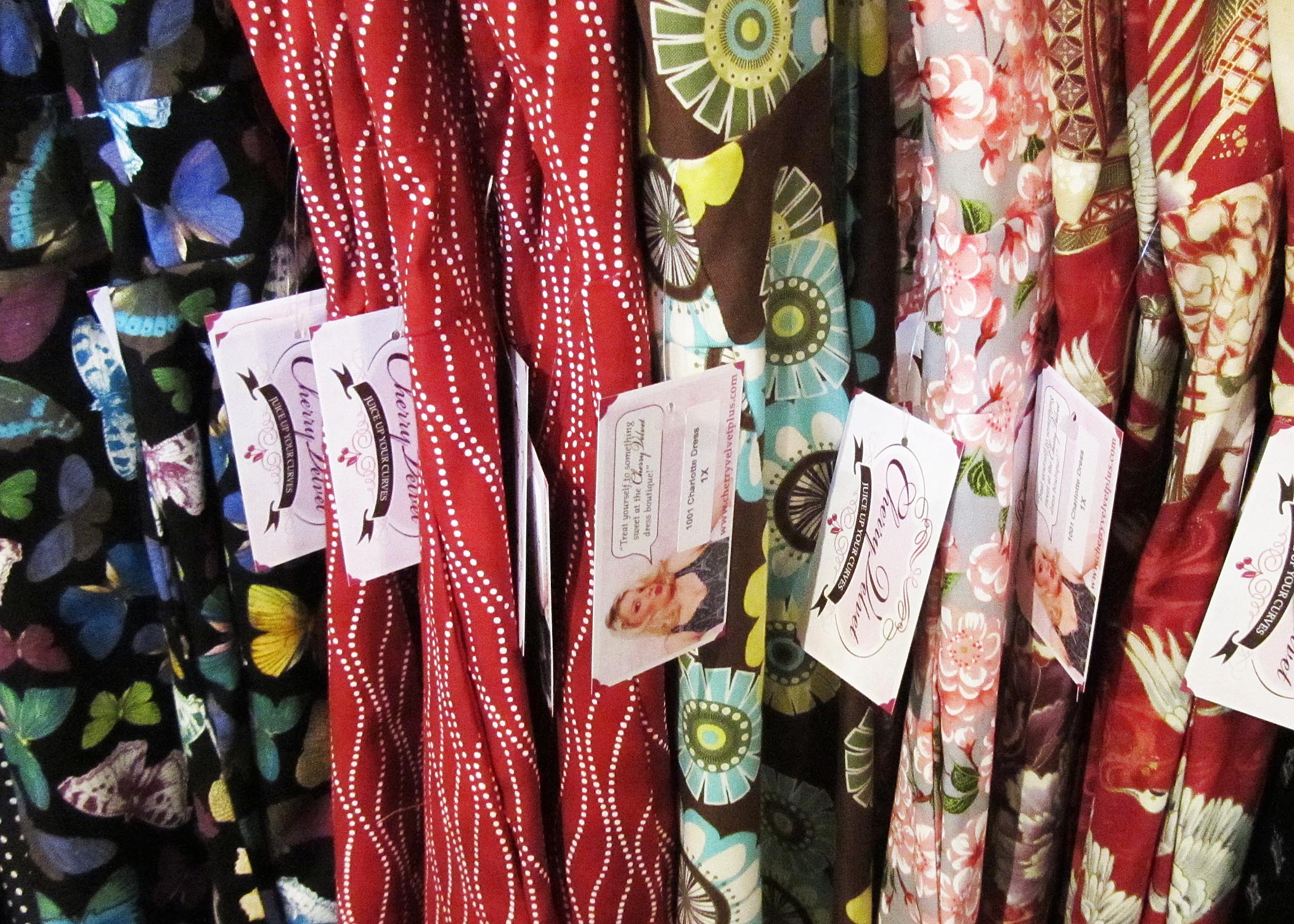 What happened next is every girl's dream… The smooth sound of a zipper followed by the audible intake of breath as you see yourself in the mirror wearing a dress that fits like it was made especially for you.  And damn girl!  You look amazing. 
Oh, and we know we've created something really great when different sized women each find a perfect fit.  Whether you're a pear, apple, hourglass, or rectangle, these are the dresses for you. So here they are in all their pretty glory.  We're in love, what about you?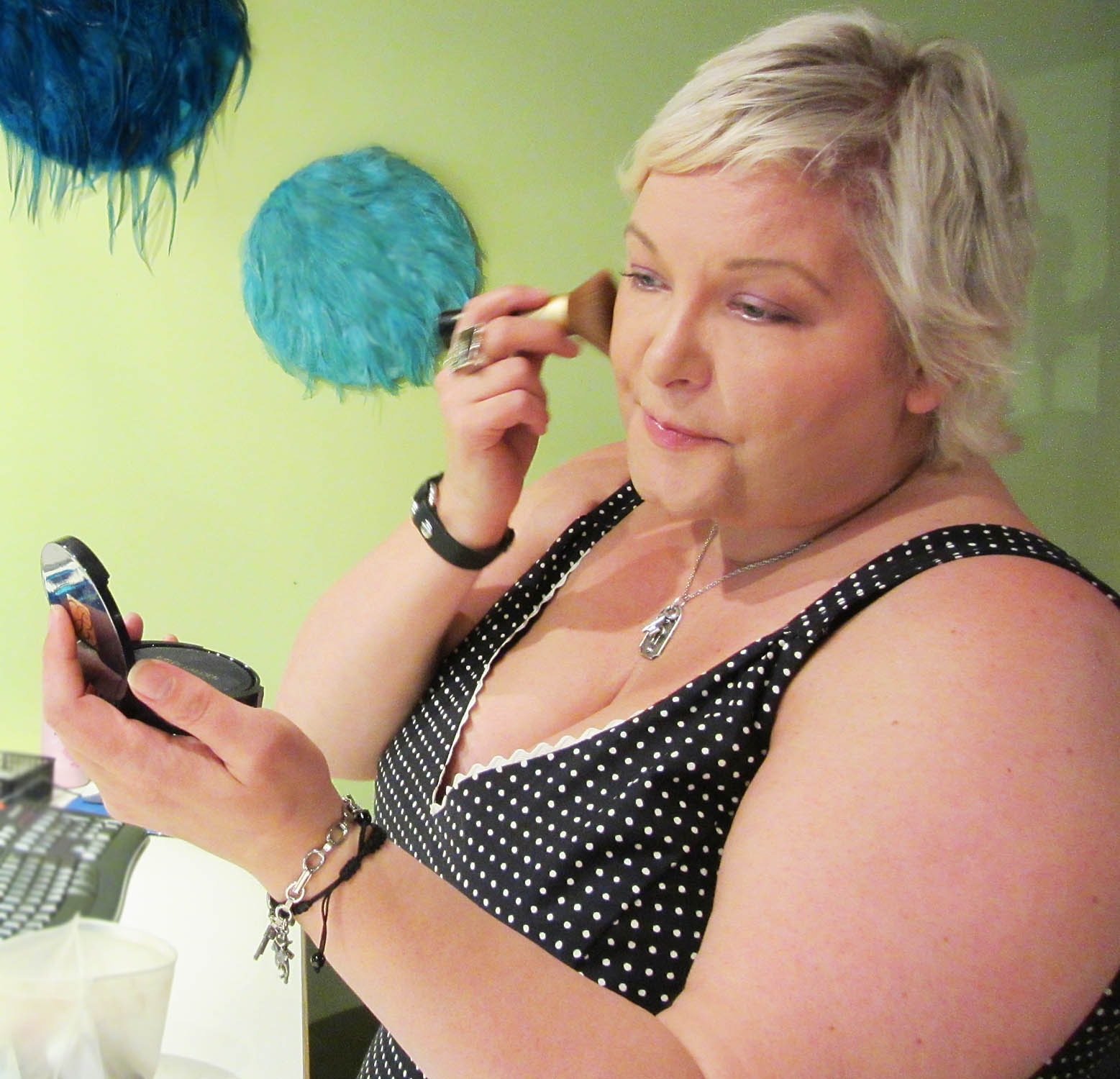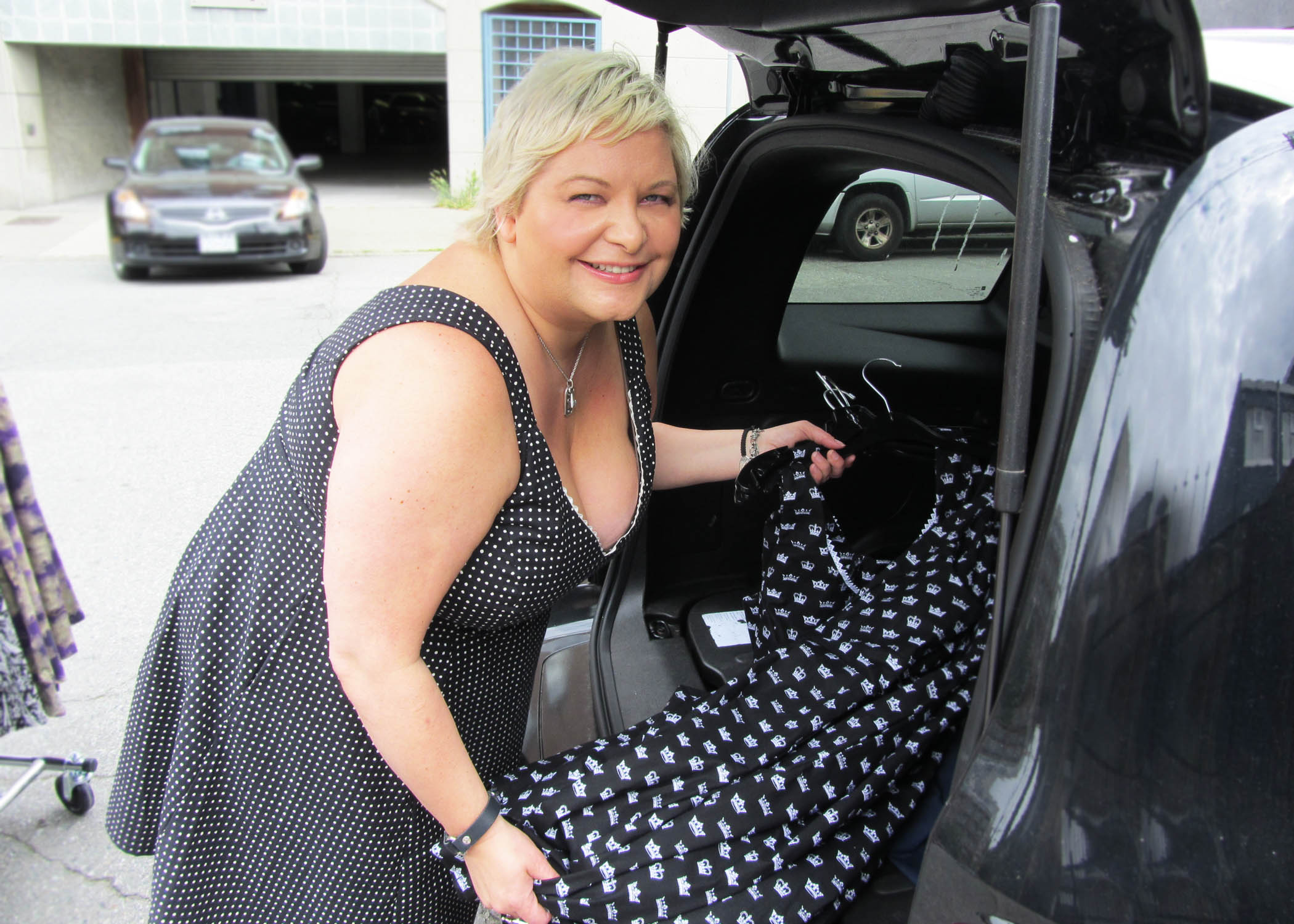 xoxo,
CherryVelvetPlus