Fast track from Toronto to Ottawa. That's right, we took the train! We loved the train, what a great way to travel and free Wifi too. This allowed us to catch up on work when we weren't being distracted by the beautiful Fall scenery stealing our focus as we rolled on towards our nation's capitol. Most Canadian moment? Spying Anne Murray in the taxi line-up at the Ottawa train station. We didn't bother her but really, can it get any more Canadian than that?
Settled into our hotel in Ottawa and a good nights sleep later we headed over to Westboro and ducked into Bridgehead for a delicious cup of coffee and shelter from the wind and rain that whipped up rather quickly.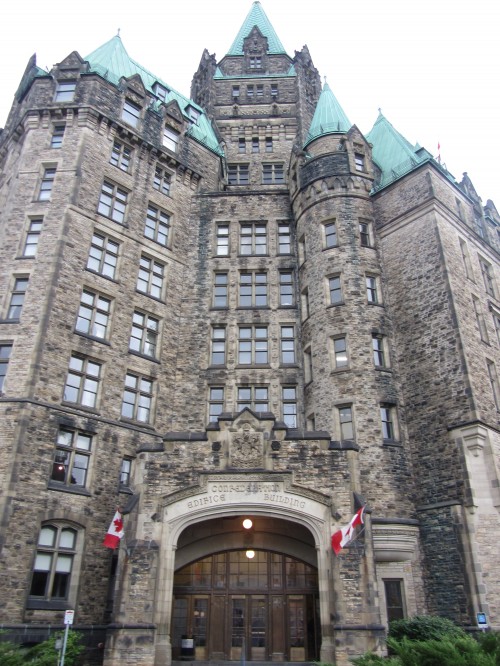 After a little bit of shopping we had a chance to wander over to that building we had only ever seen on our money.  Such a familiar site to all Canadians but it's just not the same as actually standing in front of these amazing Gothic buildings. We found ourselves feeling very patriotic and may have even hummed Oh Canada in our heads. The Parliament Buildings are truly amazing!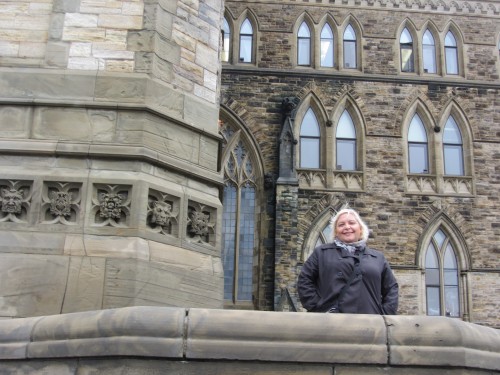 We made it all the way up Parliament Hill, it's not that steep really.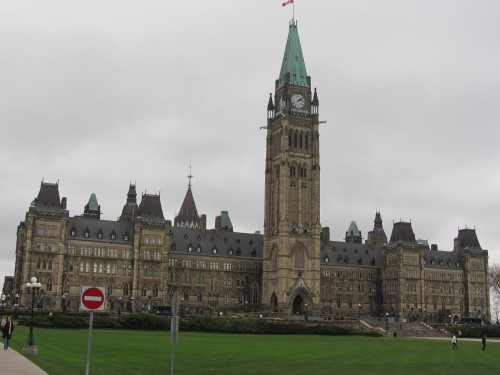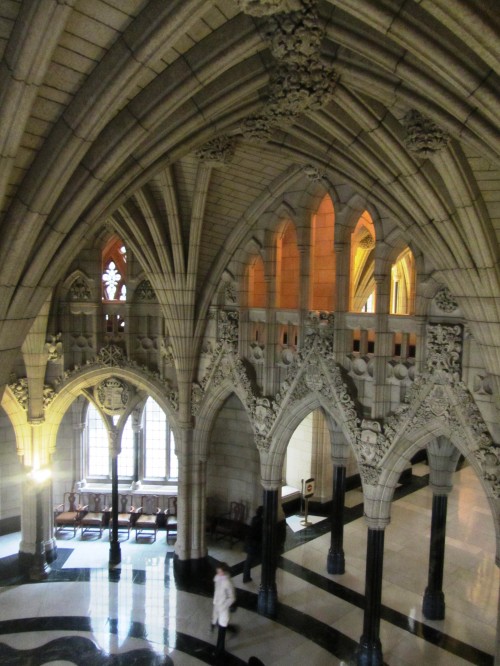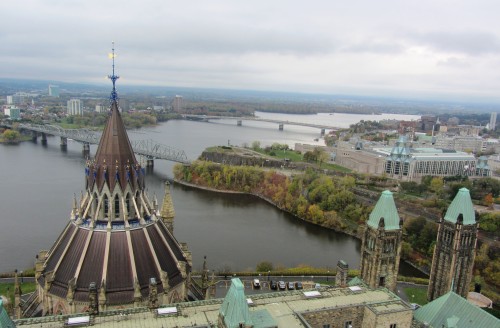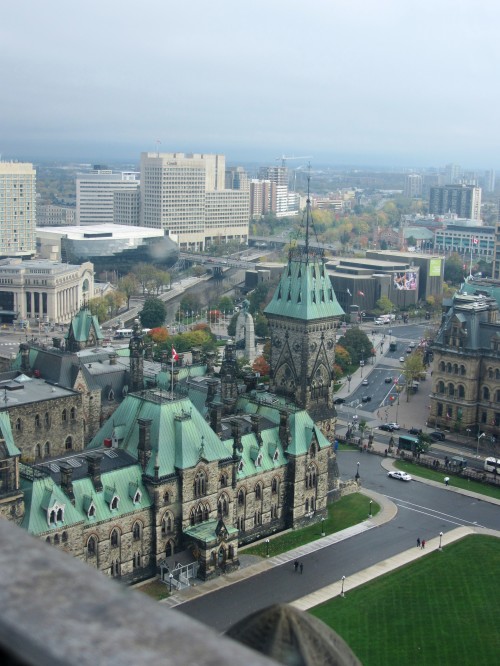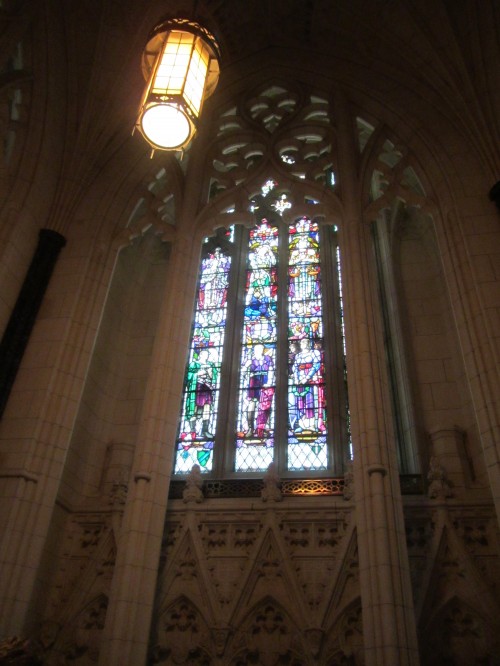 We wandered through these hallowed halls in awe and found ourselves in the gallery of  The House of Commons where we were able to see our government in action. Parliament is a rowdy, funny, sombre, confusing and infinitely interesting event with much desk pounding, arguments, cheering and jeering. The subjects tend to change randomly and many topics were covered in a very short time. It was all quite fascinating!
Fun fact, the seats in the House Of Common's Gallery were made for very small bums.
One last thing…
Lest We Forget
What do we forget when we remember
What are the stories left untold
What do we think each November
As we march down that glory road
As we march down that gory road
One hundred million
Don't come home from war
Another eight hundred million
Who lived to bear its scar
Who lived to bear its scar
Lest we forget
What they were dying for
Lest we forget
What they were killing for
Lest we forget
What the hell it was for
What do we forget when we remember…
Owen Griffiths