In this edition of "Taking Center Stage With…" we're going to introduce you to a dress that can be a little Argyle and a lil' bit Rock 'N Roll.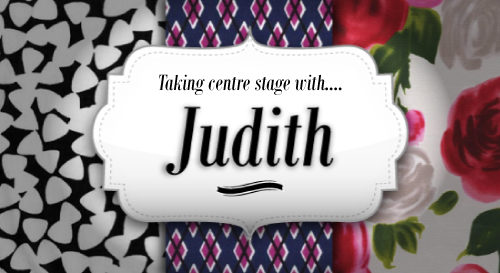 Sometimes we have customers that really exemplify the Cherry Velvet Life and it just so happens our Judith dress is named after one such lovely lady! When designing this dress, we wanted to give it dual personalities; a print that definitely says "retro class with modern sass" and a subtly bubbly & fun print for all occasions.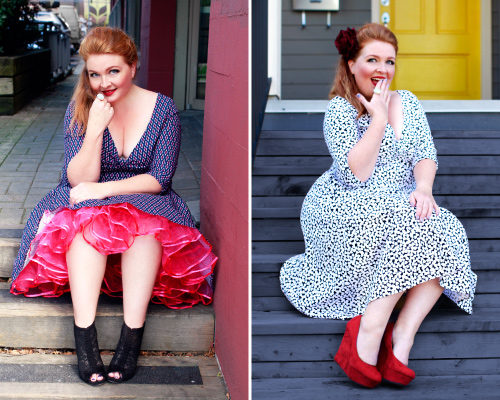 Did you know that the Argyle print has existed since the 17th century? We decided to jazz it up a bit by using a unique mix of Navy, Plum & White. And despite being called "Guitar Picks", we think the white on black seriously evokes snowy snowflakes for the winters, don't you?
Always looking to highlight a girl's most flattering features, The Judith features a saucy gathered front, giving the neckline an adorable bow illusion. We balance out the bold neckline with 3/4 sleeves that have a sweet little gather as well.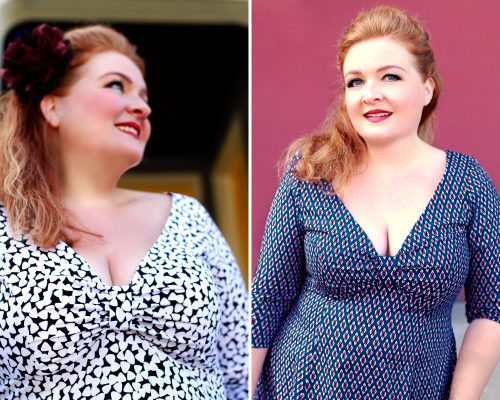 Whether you pair it with a crinoline for some added drama, or a leather jacket for that Rockabilly flair, we think Judith is definitely a show stopper.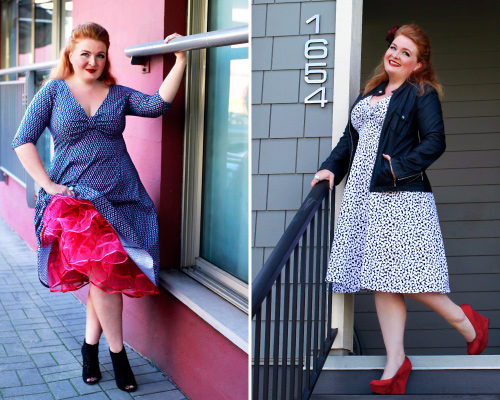 XOX Cherry Velvet