In today's blog, let's take an Autumn stroll…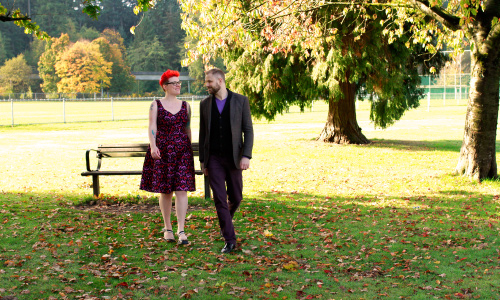 When you think of the name "Angelina", we feel there's only one famous image that comes to everyone's minds. A sexy, confident woman with a signature pout and legs for days. When Cherry Velvet thinks of an Angelina, we pretty much think the exact same.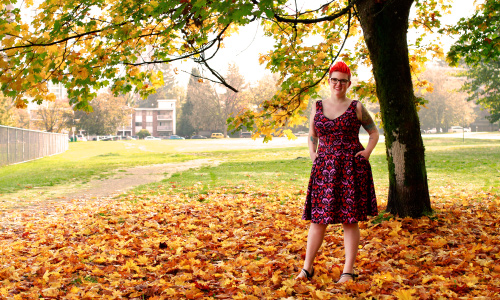 An updated version of one of our shorter length dresses, The Brigitte, we took its little details and made them statuesque!
Our Angelina has everything you'd expect a Cherry Velvet dress to have; our signature deep pockets, a sexy-sweet neckline (this time opting for a V-Neck over a Scoop) and, of course, a full skirt.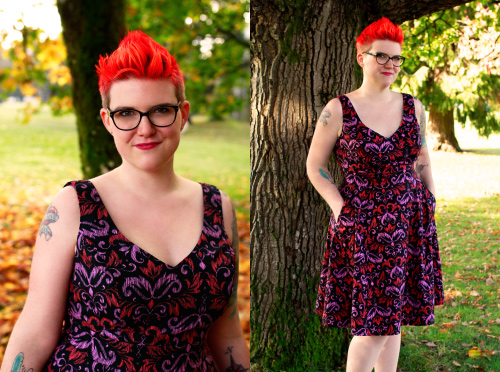 But what makes this dress stand head & shoulders among the rest is its more natural waist line and twisted racer back-like detail.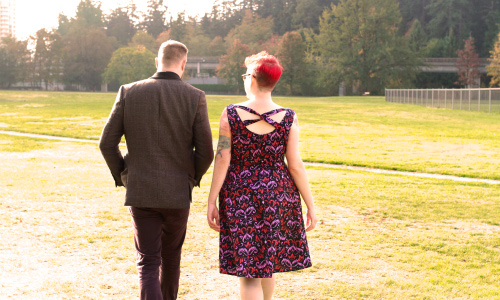 For ladies with a longer torso or just a bit taller, this dress is perfect for you. And with three luscious prints to choose from, it's hard to walk away!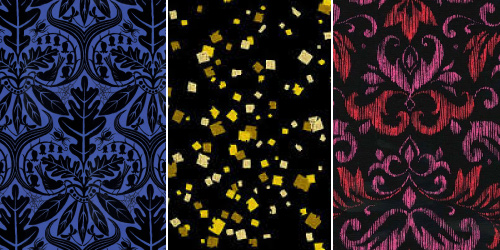 Whether you pair it with a crinoline or let your legs do all the talking… rest assured people will be talking about you!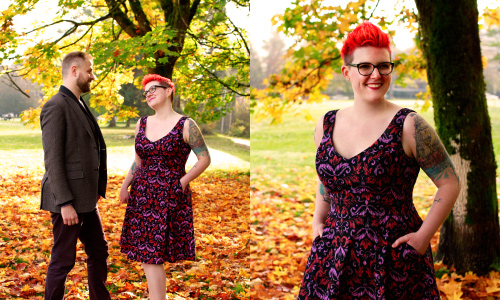 XOX Cherry Velvet