Dresses + Shoes + Charity! (+ cupcakes!)
Last night Cherry Velvet Dresses, along with Fluevog Shoes held a very special event at the Fluevog store on Granville Street in Vancouver. We were thrilled to team up with Fluevog, our favourite purveyor of shoes on the planet. But even more important than tasty refreshments and goodie bags, and pairing gorgeous dresses with amazing shoes, was the third element of the Trifecta. We felt that Mom2Mom was the perfect charity to put our collective support. We wanted to let you know about this wonderful cause that supports families right here in our own neighbourhood.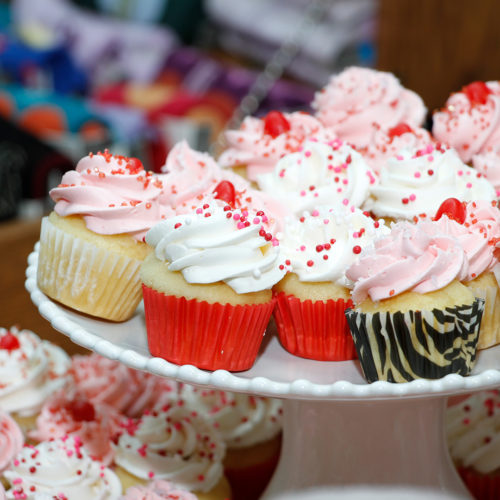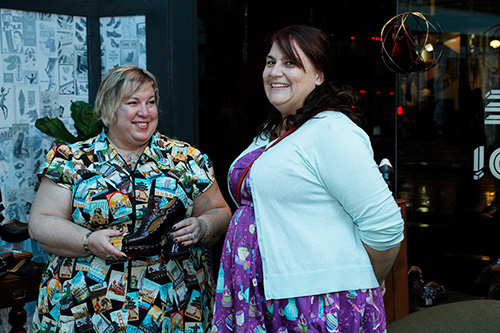 About Mom2Mom Charity:
Mom2Mom works to improve the lives of children living in poverty by supporting their moms. In Vancouver, Moms in poverty struggle with incredible stress and isolation. This puts stress on the whole family and deprives both mom and children of connection to resources, positive influences, and opportunities.
We believe that when moms thrive, children thrive. Since 2011, Mom2Mom charity has worked to support moms' wellbeing by reducing the stress and isolation of living in poverty.
Mom2Mom builds strength-based relationships and a caring community through a volunteer program; reduces poverty-related stress by supporting children's basic needs, and provide opportunities and connection to resources for both mom and children. We envision a future where moms and their children thrive in caring and connected communities!
Our Fabulous Customers!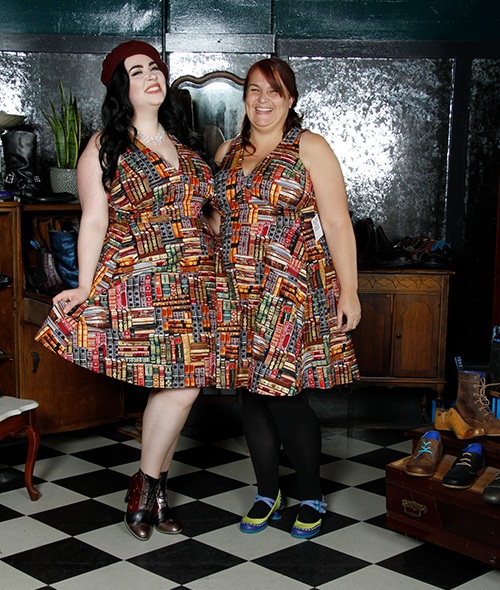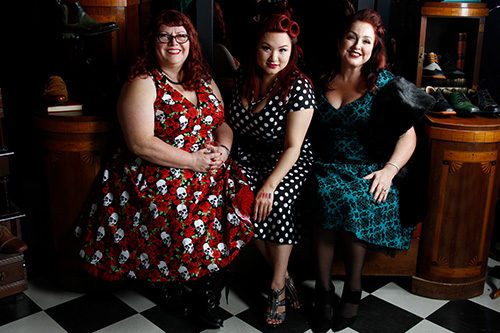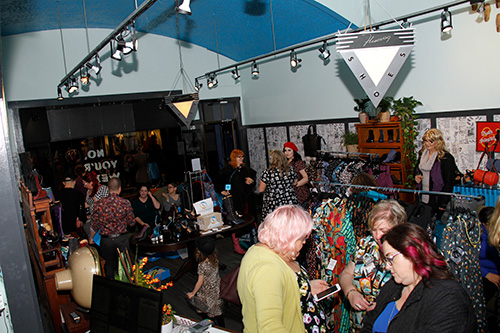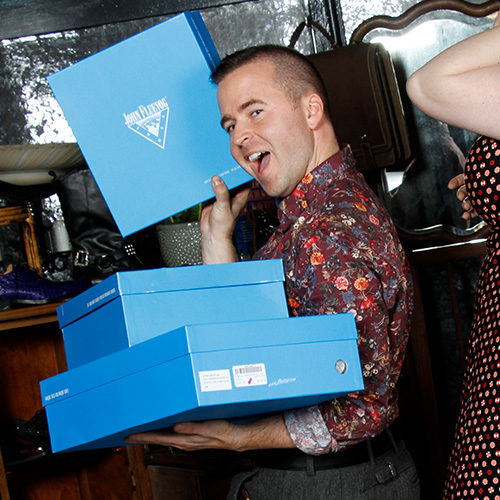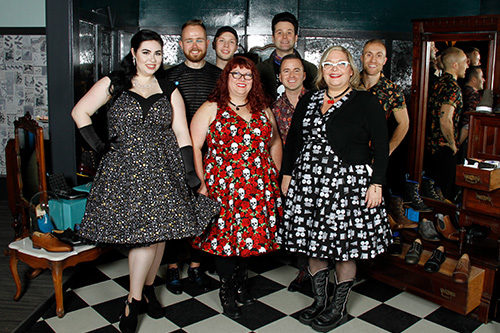 We couldn't be more thrilled with the attendance at our event last night. It seems that the combination of fabulous frocks, sublime boots and shoes, social consciousness and wonderful people created just the right atmosphere for the perfect evening. Most of all, we want to thank everyone who took the time to show up and help make a difference in our own community. Ultimately it's the kids who will benefit with the help of Mom2Mom and we are honoured that we could be part of that!
XOX Cherry Velvet
P.S. There's a little sneak peak of one of our Men's shirts coming soon in the last photo!