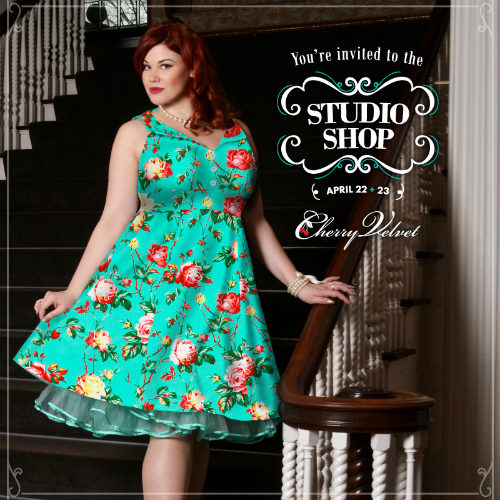 We're kicking off the summer weather with monthly studio shops (no appointment necessary!) . Stay tuned for future dates!
This Friday + Saturday (April 22nd & 23rd), we're opening up our doors and letting the sun (and you!) into our studio from 2pm-7pm (Friday) & 11am-5pm (Saturday).
Can't wait to see you!
XOX Cherry Velvet