Last week I had the pleasure of attending the most fabulous dinner party hosted by an even more fabulous woman: burlesque queen Diamond Minx.  If her name and profession are any indication, the party—her very own birthday celebration—was destined to be an indulgent and luxurious event… with a twist of course.
 The menu, based on the 7 Deadly Sins, was a mouthwatering seven course meal featuring the most decadent of culinary delights.  From the foie gras to the oyster duo, and the raspberry granite to the rack of lamb, and finally to chocolate terrine and blood orange reduction, each dish was expertly (and beautifully) prepared to seduce the senses. Delightful smells, appearances, tastes, and textures—none were left wanting.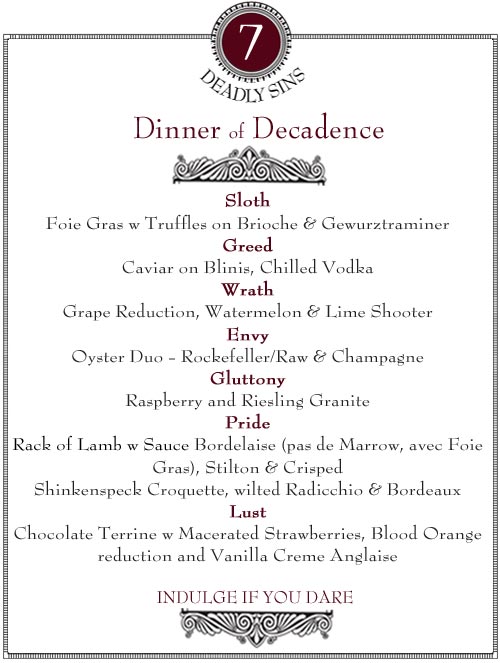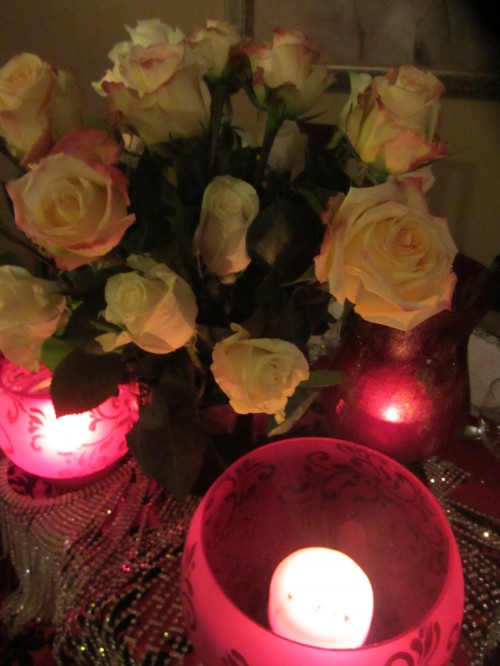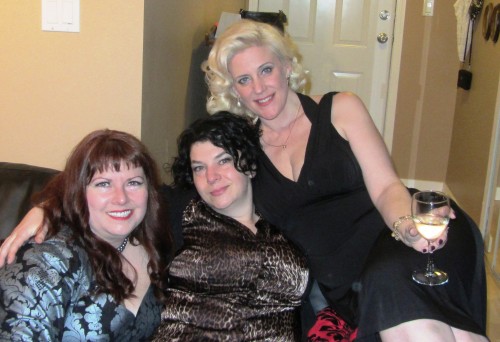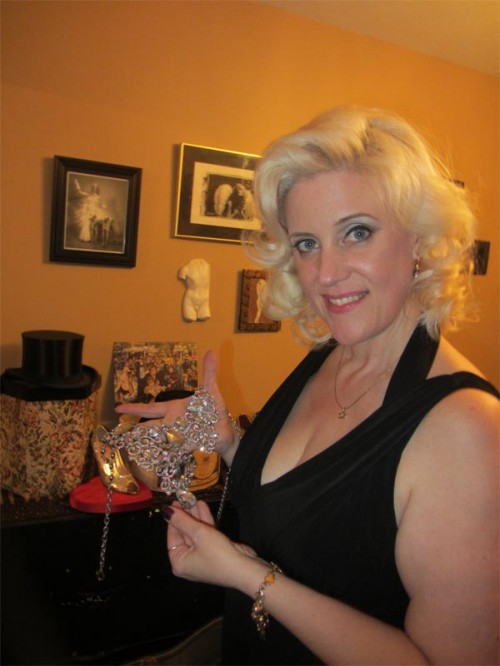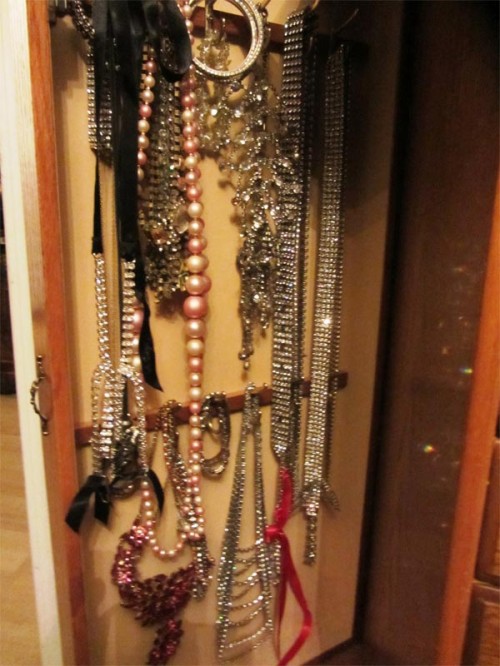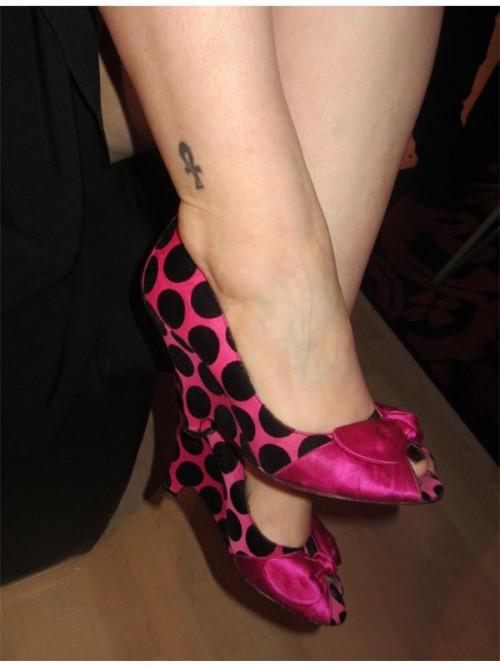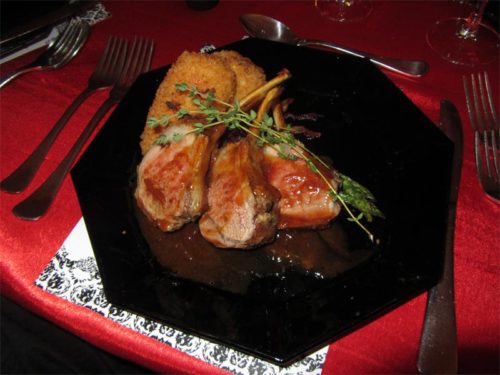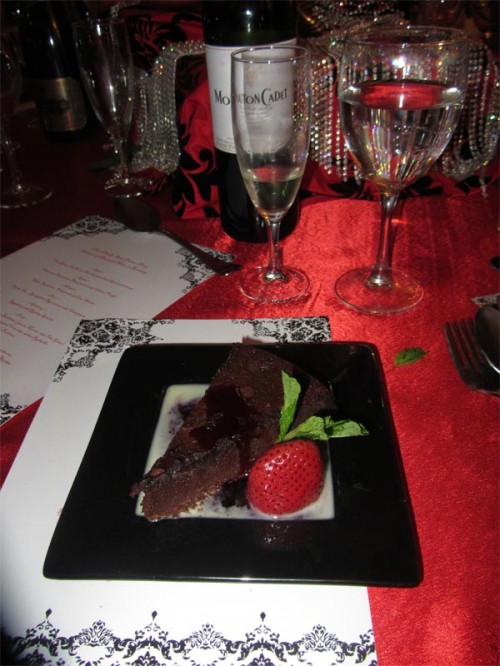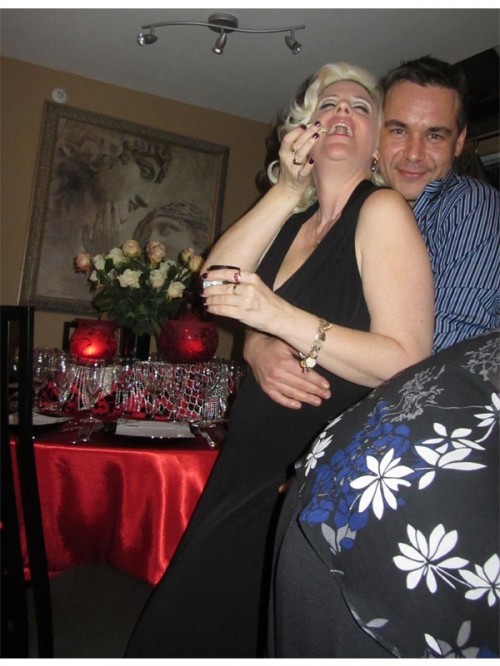 With fanciful attire, seductive food, and spirited entertainment, Miss Diamond Minx's birthday affair could easily rival one of Marie Antoinette's famously lavish, late-night parties.
This was a night to remember…
xox Cherry Velvet