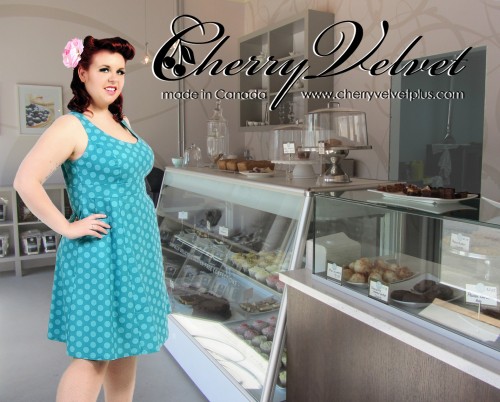 Hey you know what we think of cupcakes here at Cherry Velvet! We were thrilled to discover a new gluten free bakery, that specializes in all kinds of sweet treats. Their cupcakes are delish!  Gluten free seems to be the newest thing in food these days, but for those of us that can't tolerate gluten, it's not just the latest fad, but the way we have to eat to stay healthy. (Because we think  cupcakes are at least good for our mental health!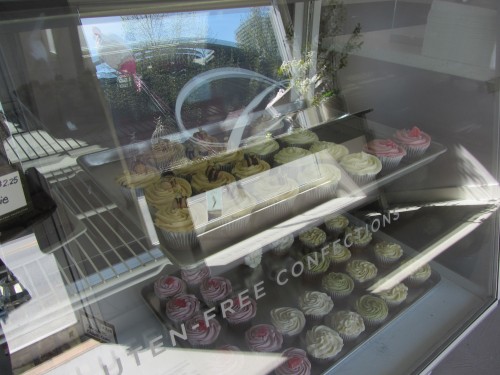 So why go gluten free?  Gluten-free diets aren't just for celiacs or those with wheat allergies. Eating wheat, even whole wheat, can actually do more harm than good. It is estimated that up to 50 percent of the population may be intolerant to the high-gluten content in wheat being produced today.  The reason is that we don't completely digest all of the wheat, leaving the undigested portions to ferment. Because wheat is found in so many foods, most people only discover their intolerance to gluten when they go gluten free and their overall health improves dramatically.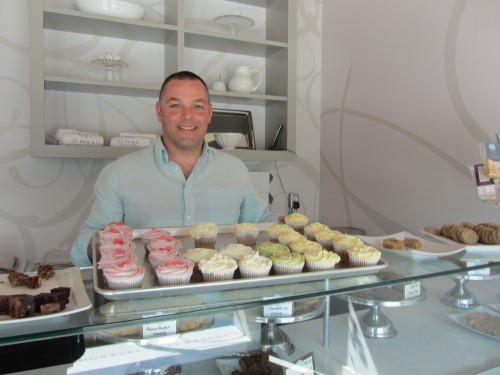 Ray Porcellato, founder of Cloud 9 Specialty Bakery, acquired his love for baking at a young age from his mother Pixie. When he saw the demand for gluten-free products going largely unfulfilled, Ray decided to continue that family tradition and launched a bakery that would create gluten-free baked goods that had the same taste and quality he grew up with. I've chatted with Pixie and she is adorable,  it's the the next best thing to going to visit grandma for homemade baking!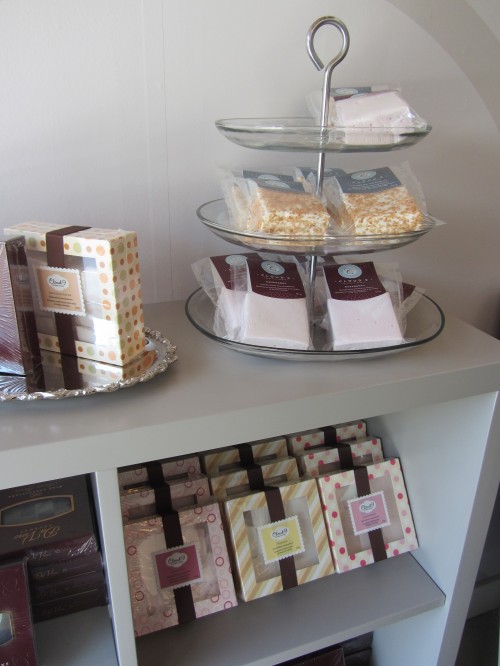 While the great thing about Cloud 9's  baking  is definitely the taste, the next best thing just may be their amazing selection of treats! They have marshmellows and wine gums made from real red and white wine that are fantastic and totally addictive! I am in love with the peanut butter cookies and brownies, the lemon tarts and cupcakes and their mini  'foccaccio style' picollo buns. They really taste as good as homemade and especially of  their sweet treats, you would never know they were gluten free.   Swing by Cloud 9 Bakery next time you're in New Westminster and are in the mood to treat yourself to something delicious!
Cherry Velvet  xox