As the gifting giving season rapidly approaches, we want to take a moment and address an issue that is seriously affecting both consumers & retailers…"Fast Fashion". This is a term coined to describe a current trend in fashion, aimed at ensuring that consumers buy as many garments as possible, as frequently as possible. With the rise of online retailers such as RoseGal and Dresslily, that sell their garments at ridiculously low prices, consumers have come to expect these prices without the thought of the consequences.  But are these garments truly a great price? We want to explain what Fast Fashion really means and why it's too good to be true.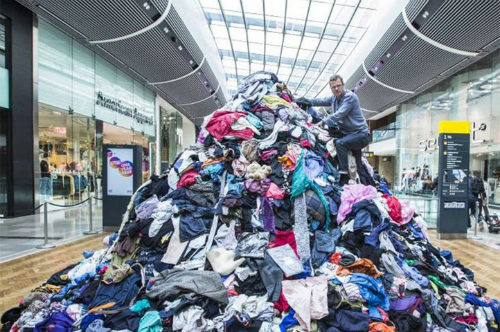 With cheap and rapid overseas production allowing some retailers to release styles weekly, Fast Fashion's goal is to make the consumer feel out of style after the first few wears. Yes, that dress may be $20, but there might easily be 100+ dresses to purchase by the end of the season. It's not much of a deal if you feel obligated to buy every week, just to feel on trend.
Which leads us to another point – Fast Fashion is literally designed to fall apart about as quickly as it's purchased. Retailers know that if their garments fall apart, it will give the consumer a reason to purchase something new. Deliberately poor quality/low grade fabrics are not only dishonest but also lead to much unneeded waste, with an estimated 68 lbs of textiles per American finding its way into landfills each year.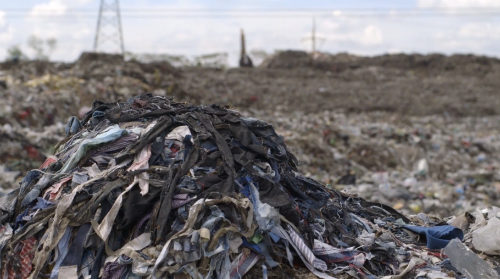 These cheap materials often include chemicals such as petroleum & heavy metals like lead. In addition to being potentially harmful to your health, these materials take decades (at the detriment of our environmental footprint) to decompose. In short, by participating in Fast Fashion, you are guaranteed an inferior piece of clothing.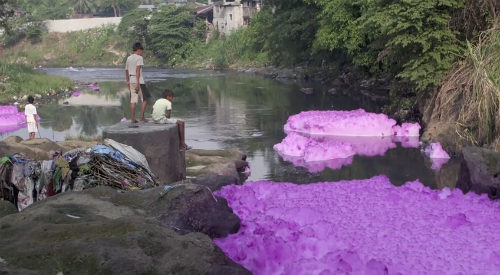 If that's not enough to deter you, we would be remiss not to address the ethical repercussions of supporting Fast Fashion. In addition to cost-cutting measures like poorly graded Plus Size designs (or excluding Plus sizes altogether) Fast Fashion also manages their bottom line by contracting factories overseas that do not have and uphold employment standards like here in Canada. This leads to extremely unfair wages and poor working conditions, in addition to the illegal use of "informal workers" that work from their homes in some of the poorest regions of the world. This unfortunately also includes children; Children whose small fingers are more cost-effective for companies to employ, than purchasing the expensive machines required to sew on embellishments such as beads and sequins. In fact, if you purchase a relatively inexpensive garment with beads and sequins, they were almost certainly sewn on by children.
For Cherry Velvet, we simply cannot participate in a trend like this. When we say we are Retro/Vintage inspired, we aren't only referencing the unique prints and style of our dresses. We truly believe in the old fashioned mentality of being careful and deliberate in designing. We want our Regular and Plus Size dresses to echo the days where fashion was all lovingly patterned and graded by hand and a dress had good structure and a long lasting quality behind it.
Unless you're purchasing from a company that is transparent about where and how they manufacture their garments, you can't be sure that you're purchasing guilt-free, quality clothes. It is a little-known fact that many outlet stores (Like Winners, TJMaxx, Marshall's, to name a few) do not actually sell a brand's out of season pieces or excess stock; In actuality, an outlet's broker deals with large brand names, in order to put their designer labels on the cheaply made clothing manufactured in their own low-quality factories.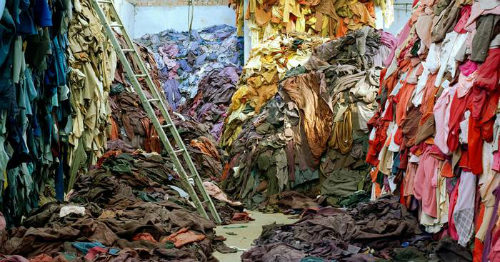 We hope that this "insider" information has helped educate on the global effect that Fast Fashion has on the global community and industry. It's time we all slowed down and made a conscious decision to be more thoughtful about what we wear.
XOX Cherry Velvet