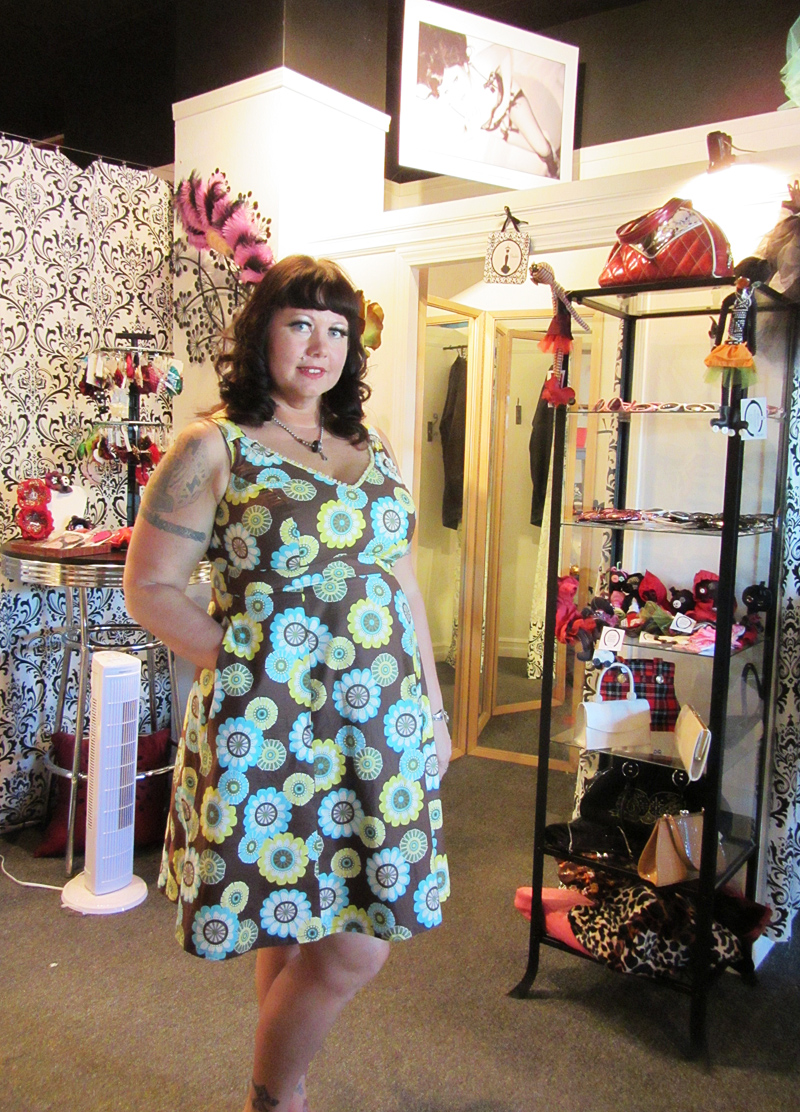 My-oh-my what a saucy Sunday we had!  This is Diva!, the lovely boutique of Rebecca and Michelle in Chilliwack, BC.  Michelle is wearing a Cherry Velvet dress in 'Vintage Floral' for the annual Village Classic Car Show (check out the gallery in this link, can you spot the CherryVelvet dress above?).  We got to oggle plentyof vintage beauties – both cars and pin-up pageant contestants!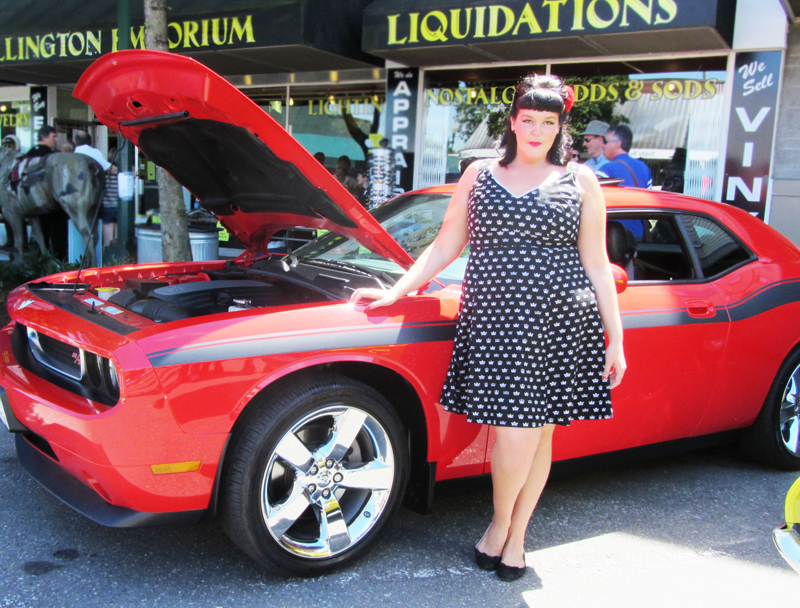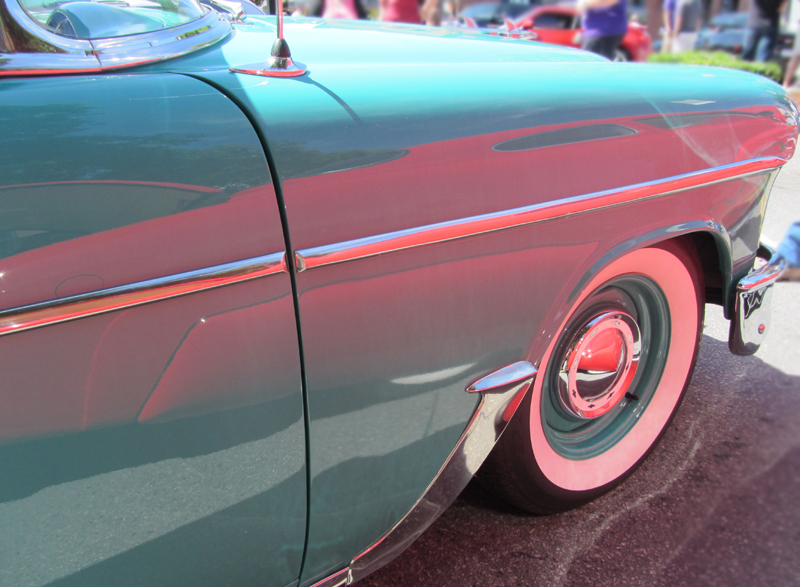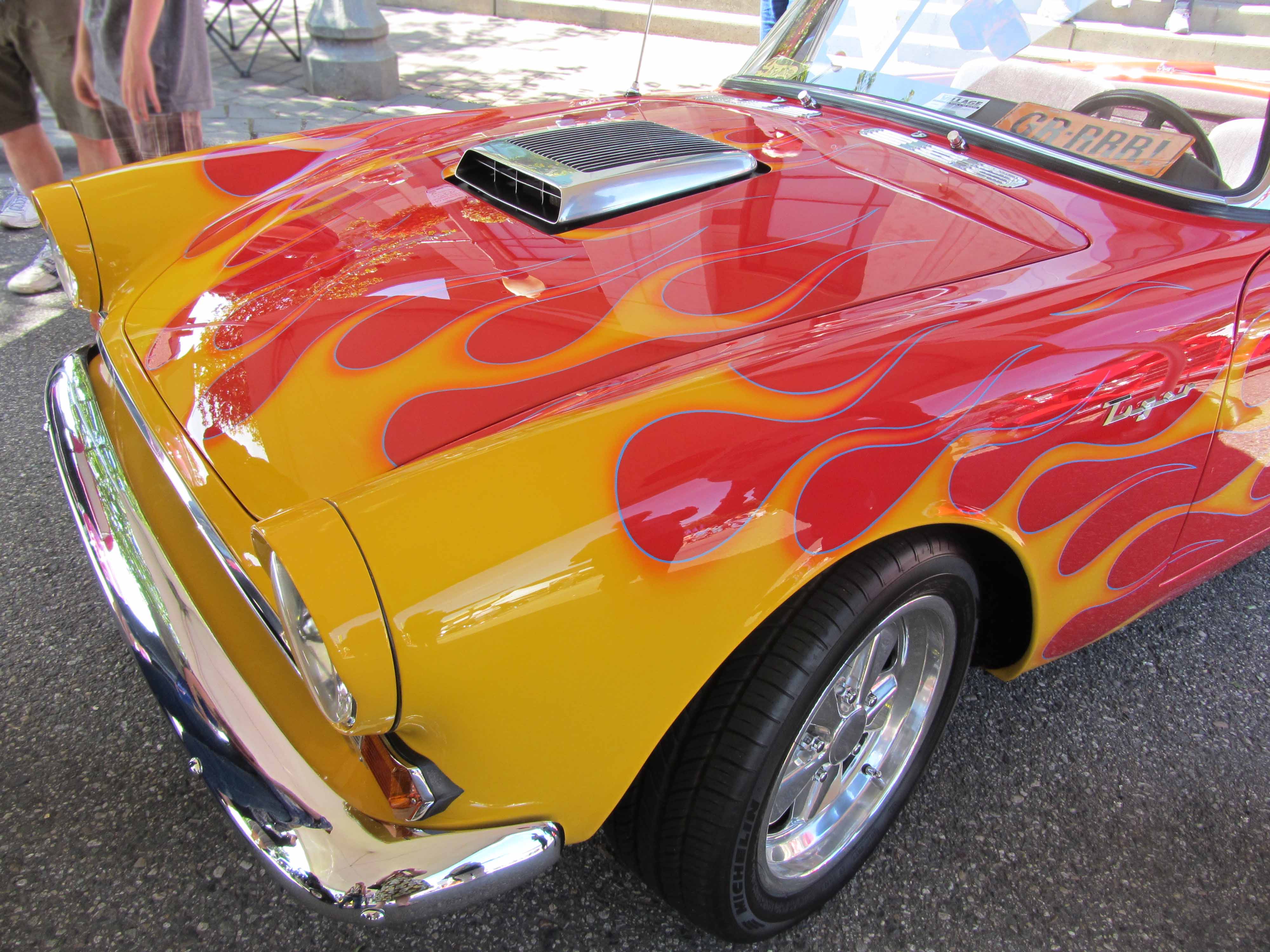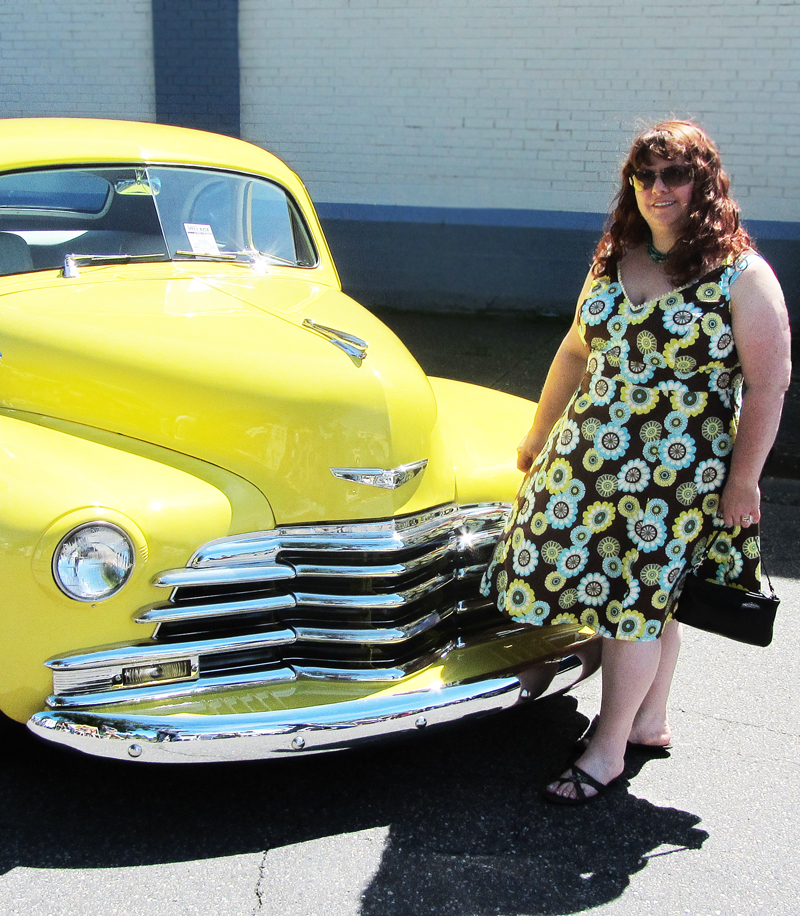 A big thank you to the girls of Diva!Boutique for inviting us to the show!
PS. The dresses above are available at Diva!Boutique in a great range of sizes, so show the girls some love!
xox CherryVelvet