Happy 150th Birthday Canada!
We're so excited and thankful to be Canadian! Cherry Velvet is extremely proud of continuing to make our dresses 100% in Canada. To share our pride and excitement with YOU, our awesome customers, we're having a CONTEST and we're feeling very generous…! There's going to be THREE GRAND PRIZES of a dress of your choice (shipping included) as well as random gift certificates just because we love ya! Let's celebrate together Cherry Velvet style! Show us how much you love being Canadian by doing something uniquely Canadian in the photo. Show the world what being a Canadian really looks like!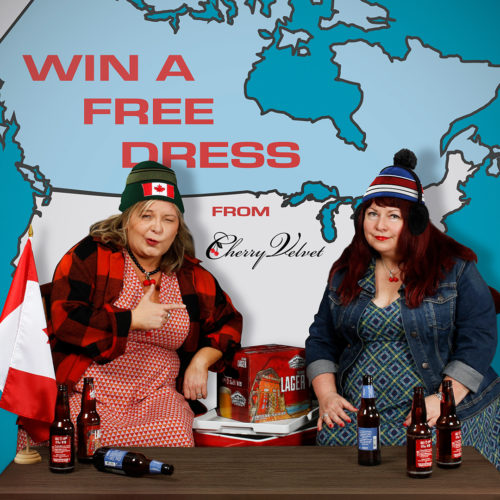 Eligibility:
You must be 19 years of age or older and live in Canada or the continental United States to enter. That's right. If you're a customer from the south we invite to join in our contest! This is your big chance to be a Canadian! (we know you want to) Go ahead and make fun, we love to laugh here!
All contestants must be wearing an official Cherry Velvet dress in each photo submitted (please make sure we can easily see the dress!)
Contest submission deadline: before noon on July 14, 2017. Winners will be announced at 4:00 on July 14th, 2017. All contest winners must claim their prize upon 21 days of official contest winner announcement, no later than August 8, 2017. Please contact us at info[at]cherryvelvetdresses.com with your dress choice and measurements before August 8, 2017.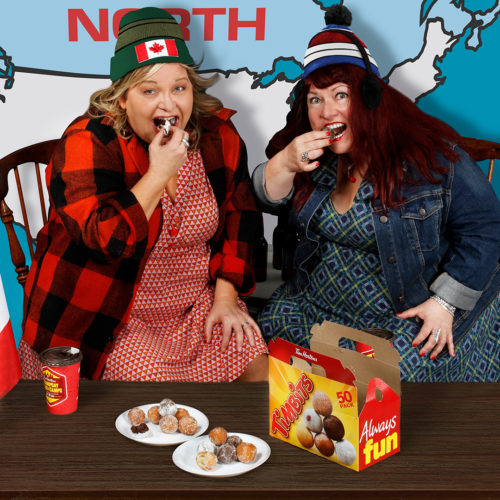 How to enter:
E-mail us your photo wearing a Cherry Velvet dress to cherryvelvetplus@gmail.com. Give us your name and who's in the photo. Tell us the story in a few words too! (this is not part of the contest, but a good story may sway the judges)
Share it on at least one social media channel and tag us (Facebook (@cherryvelvetplus), Instagram (@cherry_velvety) or Twitter (@cherryvelvety) and use the hashtags #canadiansass and #cherryvelvet
You must be on our mailing list to win.
Please note: All photos submitted to the #CanadianSass Contest may be shared online (i.e., your entry to the contest will be considered as your consent).
#CanadianSass #CherryVelvet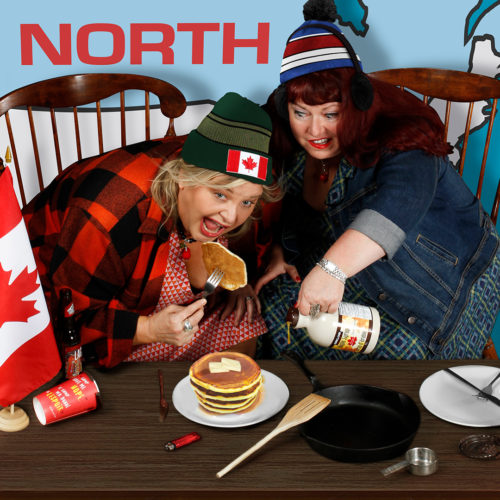 Tips on how to win
Reasonable photo quality will help you win. No dark or blurry photos, Please! See some posing tips here on our last blog!
Extra points if you make us laugh
This is not a beauty contest; Effort, creativity and originality count!
Tag us in your photo(s) on Instagram (@cherry_velvety), Facebook (@cherryvelvet) or Twittter (@cherryvelvety) and use the hashtags #canadiansass #cherryvelvet
Don't be a hoser—
Photos for submission may not contain any of the following:
The violence of any kind, or negative or abusive messaging (Let's be nice and keep it family friendly, eh?)
Any extreme political views or leanings (Let's save these for election day)
Images depicting the use of any banned or illegal substances (that wacky tobacky ain't quite legal here yet)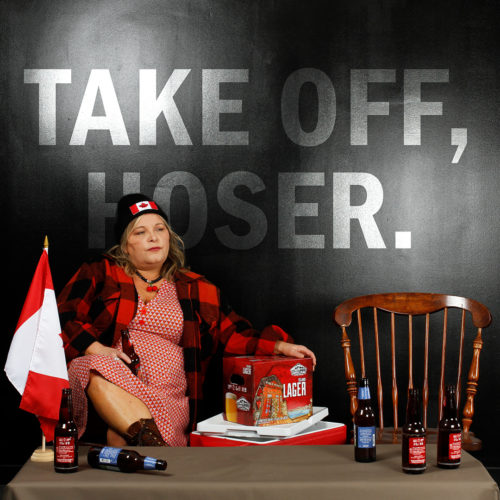 Show us your best Canadian spirit!
We love you guys! Thank you for supporting our little Canadian company! Please send in your awesome photos showing your fabulous Canadian spirit doing your best Canadian thing.
It's a great time to reflect on how truly lucky we are, eh!
XOX Team CV