I have always loved wearing dresses. When I was in the 6th grade I decided to wear a dress to school. Back in the 70s most kids just wore jeans and t-shirts at my country school, but I got it into my head that I wanted to wear a dress. I got all the girls in my class together and made a secret plan that we would all wear a dress the next day for no reason. When we all showed up in our dresses everybody was wondering why—especially the teachers and the principal.  We said nothing. We dressed up because we felt like it. It wasn't a special occasion. It was our own little push back at conformity. We continued to do this for the rest of the school year on an agreed upon day. So rebellious!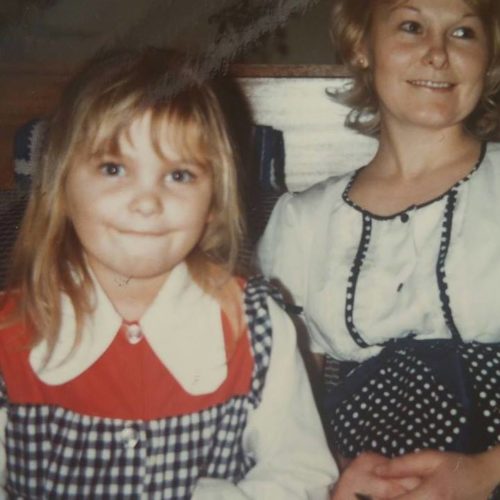 Night and Day
Cherry Velvet dresses are perfect for a night out or a special occasion. In my opinion, they also make the perfect day dress. What makes a good day dress? For me, it's a mixture of comfort, durability, and cuteness. In my job, I can be meeting with clients one minute and hefting boxes around the warehouse the next. I can't really be changing my clothing back and forth all day and I've found that a well-fitting cotton dress is the way to go.  The advantage of cotton is, of course, the breathability and comfort but I also find the dresses very durable and easy to wash and wear again and again.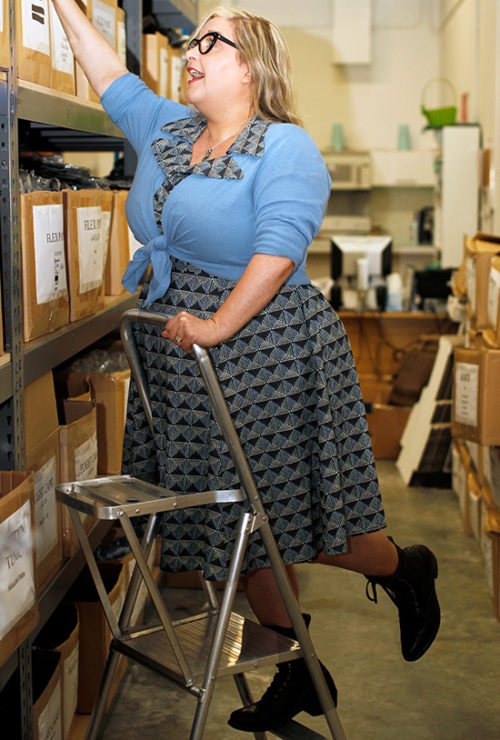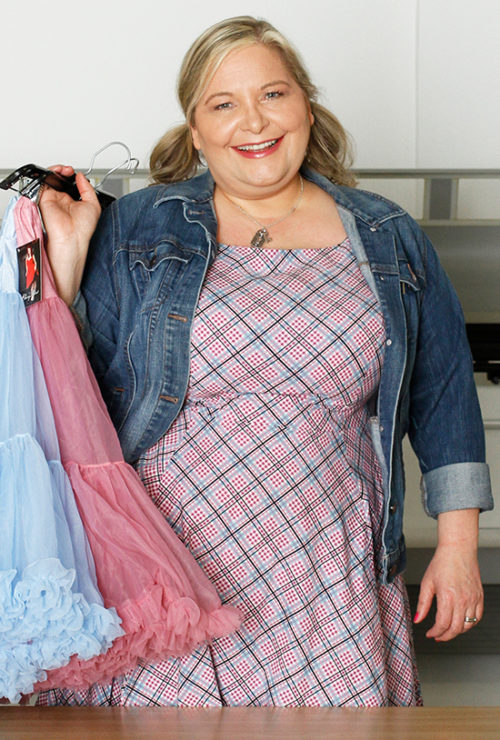 Keep It Simple Silly
I probably don't get up quite as early for work as I should. The last thing I want to do is try to put an outfit together in the morning.
I feel like I have the BEST life hack for you right now!
Throw on a Cherry Velvet dress every morning and the only decisions left are footwear and accessories. Have 5 or 6 cardigans in different colours that can mix and match with your dresses and that's it. You're out the door! Ya sure! Easy for me! I work at Cherry Velvet. lol BUT, if I worked in an office or anywhere else where I was expected to look presentable, I would do the same thing.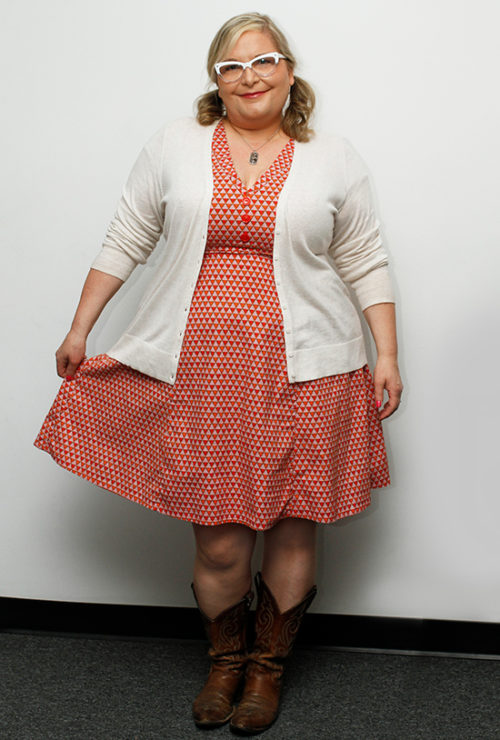 Take Another Look
Why not pull that dress out of your closet and look at it with a different point of view? Is it too special to wear to work? Maybe it'll just make you feel special all day. Maybe if someone asks you what the special occasion is you can answer "Me!"
XOX Love Barb