As we look forward towards 2017, we thought it'd be nice to look back at all the looks we've gotten over the last year…if you know what we mean 😉
We put a little Spring into the beginning of 2016 with one of our first in-house photoshoots for our Spring catalogue: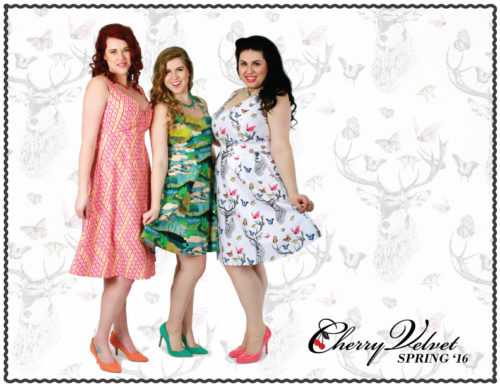 and we had a lot of fun getting creative with our advertising for that season.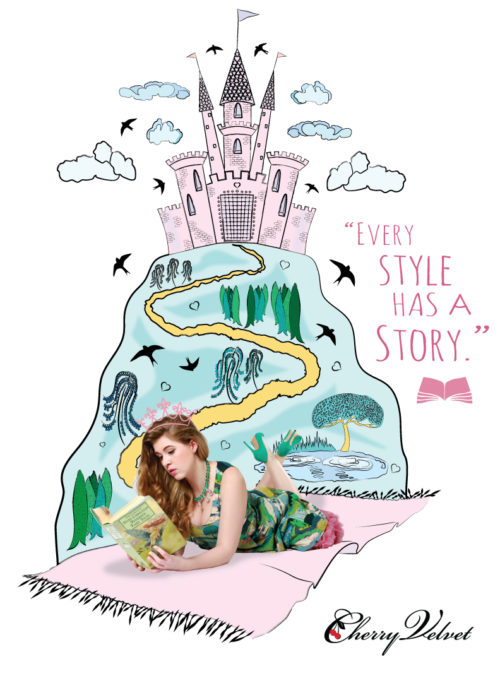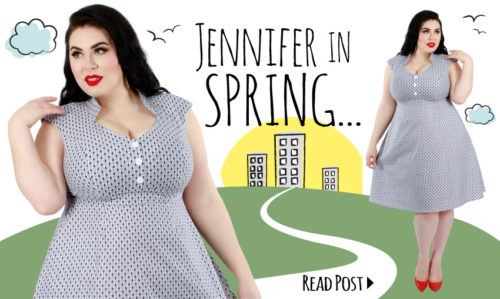 But as the weather lightened up, we wanted to get outside, so we followed that up with shoots at a fairly hidden gem location, Momiji Gardens. It's a stunning nook that seems like a match made in heaven for our lovely prints.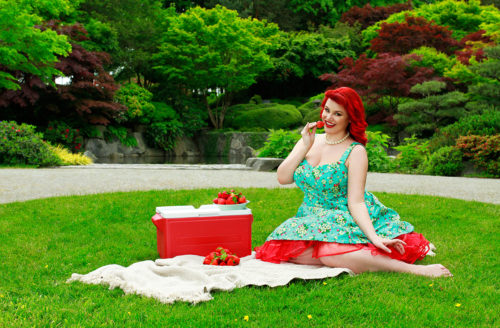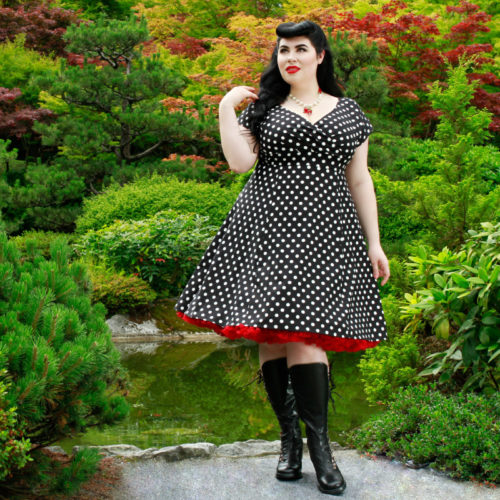 If you put that many cute looks out, don't be surprised if you get noticed! This year, Cherry Velvet had been getting noticed in a lot of places, thanks to awesome collaborations! At the beginning of the year, we had the opportunity to work with "Kim's Kitchen" and provide wardrobe for their host, Kim Hayden.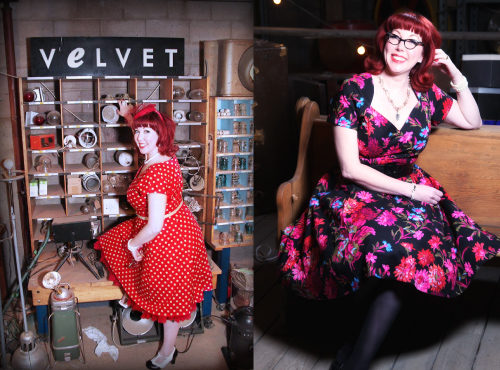 It was such a pleasure to participate in this and Kim looked absolutely stunning in our dresses. We detailed the experience in a blog near the beginning of the year.
Thanks to such an encouraging experience, we decided to embark on a similar wardrobe sponsorship with another media outlet – an interesting new streaming TV show called, "Plus This", hosted by the sassy and fun Kathy Deitch & Eva Tingley.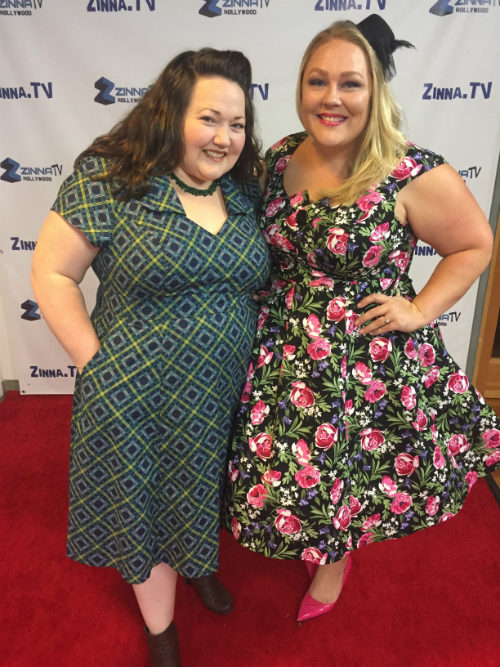 Have a peek at how lovely these two ladies look in some of our other dresses and learn more about their show in this blog from later this year. 
It's been such an encouraging year for Plus Size Fashion and we're excited to be featured in magazines such as FabUPlus and it's such a wonderful feeling to know that Plus Size fashion is slowly but surely receiving attention and we look forward to contributing positively to the community. In 2015, we released a hashtag campaign that exemplified this idea, called "#stunningatanysize". At the beginning of 2016, we had the opportunity to further expound on this campaign and released some inspirational images: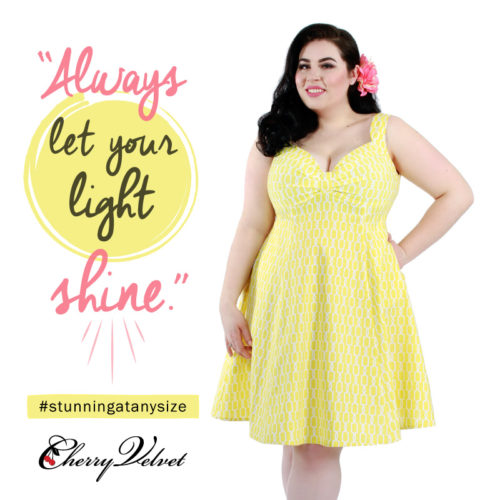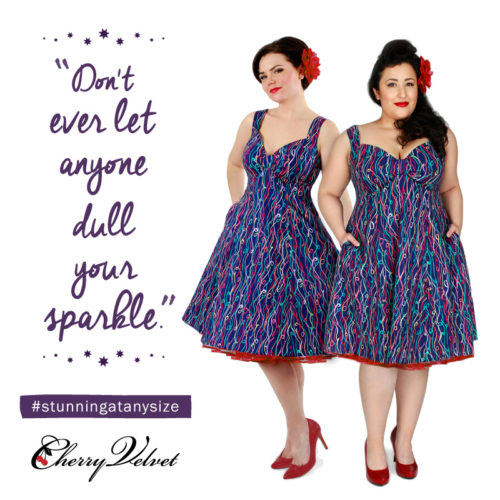 We enjoyed adding our special touch to these positive affirmations and it's fitting that 2016 only continued what we started with #stunningatanysize. As we move into the new year, we look forward to always being a reminder that beauty is what you make of it and that you are truly stunning. At. Any. Size.
From all of us at Cherry Velvet, we wish you a wonderful new year, full of retro class & modern sass! We appreciate not only all the lovely businesses we have the pleasure of working with, but we extend deep gratitude to all our customers. Without your continued support, we would not be able to enjoy the success every year brings us.
We hope your New Year's Eve is full of laughter & joy!
XOX Cherry Velvet