Everyone here at Cherry Velvet loves the Halloween season; It's when all the grim grinning ghosts come out to socialize! And Even ghostly girlies need something spooktacular to wear on the biggest night of their year…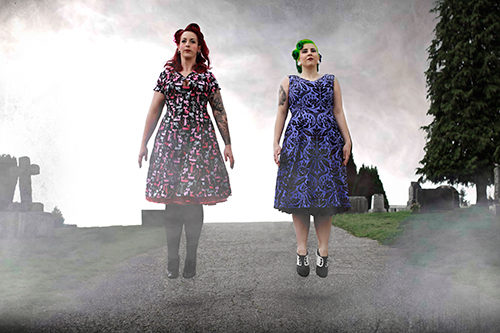 …Check out these ethereal beauties, wearing Angelina in Enchanted & Adaline in Pink Puddy Tats.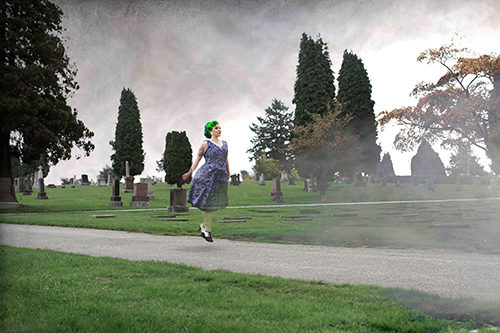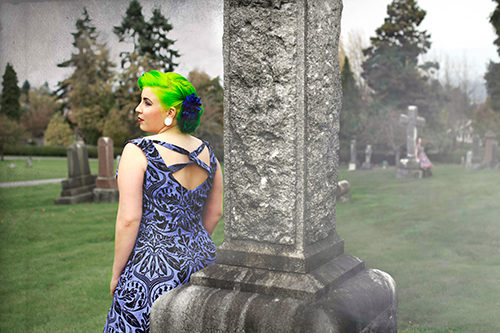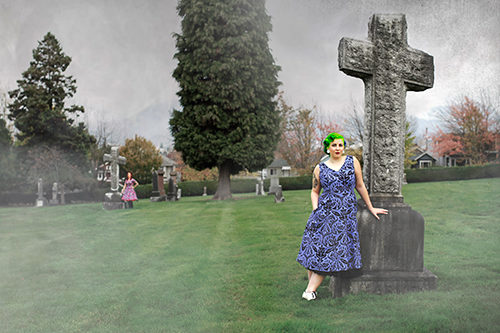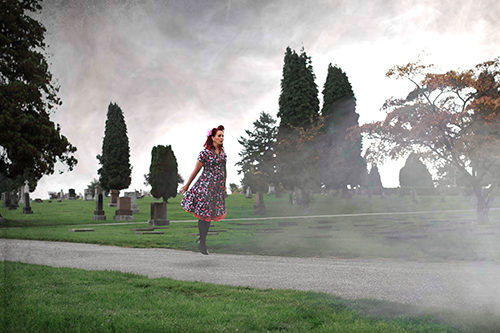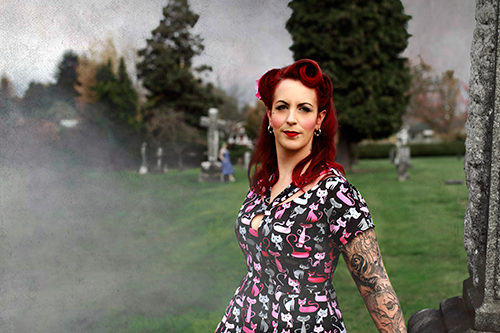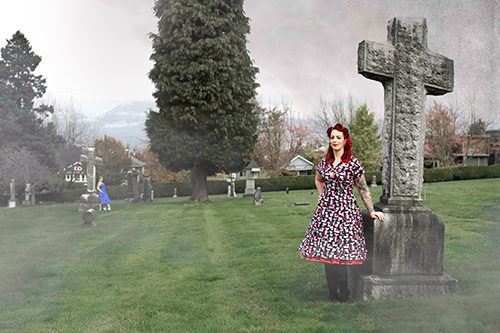 Wishing you all a safe & Happy Halloween!
XOX Cherry Velvet