We're getting stoked for next month, preparing a new blog series; Livin' La Vida Cherry. A 3 part series where we'll spotlight different aspects behind the scenes here at the Cherry Velvet Tree.
We'll cover our patterns
Our Team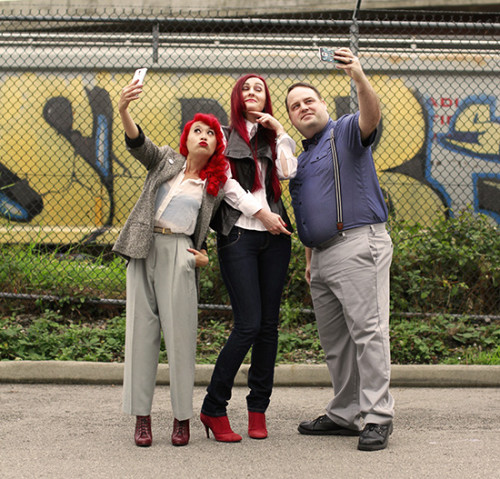 And finally, Cherry Velvet's designer, Diane, offers some insight into the CV design process in an exclusive interview.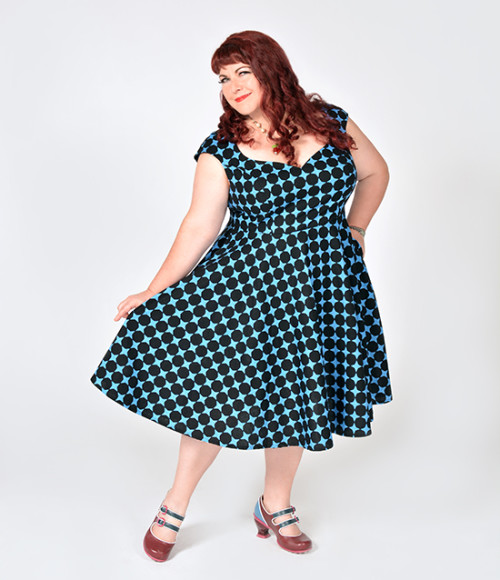 Lots of fun blogs coming in October. We can't wait to share!
XOX Cherry Velvet