This is a question we get asked a lot! We do have a lot of favorite models that we use repeatedly but occasionally we do like to add a new girl. Because we have two brands, Cherry Velvet and Diane Kennedy, we do need plus size models and sometimes smaller sizes but generally speaking we prefer to use models that are at least a size large.  Most of our models fit our sample size of  L or XL, but we would love to find more models with some experience in sizes 0X, 1X and 2X.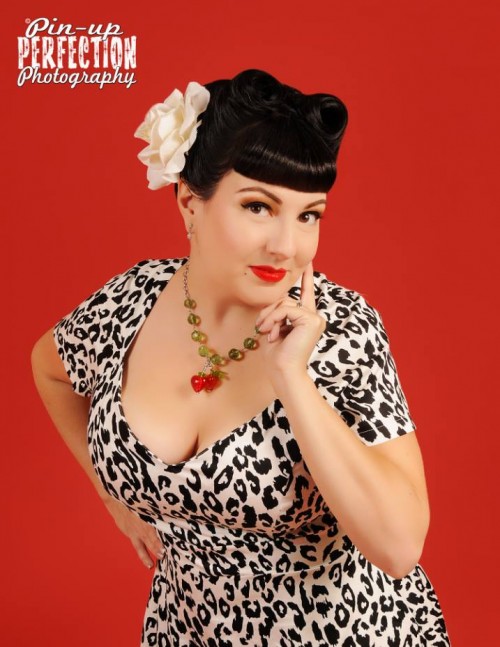 For now we use models exclusively in the Vancouver area. If you're new and would like to try getting into modeling, we suggest booking a photo shoot (or several) with our photographer @Pin-up Perfection Photography. Shimona will not only make you look amazing but she will help you with learning how to pose for the camera. (Please note she will not teach you to be a model, but will help you to get your photos to look amazing) We almost exclusively use models that have worked with Shimona because we know that the shoots will go smoothly. Sure, there could be the odd exception, but not so far.
Please understand that 
This doesn't guarantee you will become a Cherry Velvet model

 but you will still have a gorgeous set of pictures to keep of yourself. Once you have some photos you can send them to us along with your height, bust, waist, hip and shoe size for consideration.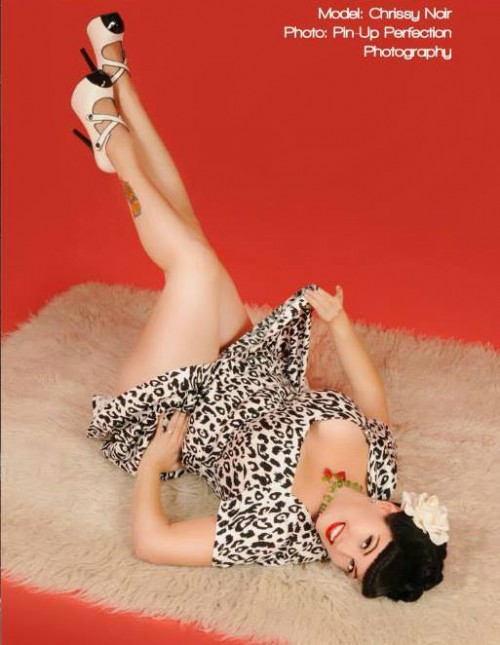 Aside from getting photos it's a good idea to practice poses and your best smiles for the camera so that when the time comes, you'll feel comfortable.
Chrissy Noir is one of our newest models and this story is pretty much how she got into modeling. In these pictures she's wearing a 'classic' Cherry Velvet dress called Sabrina. Please look her up on Facebook and show her some love! We do!
We hope this post answered your most of your questions on how to become a Cherry Velvet Model!