"The sweetest of all the colors. Every woman should have something pink in her wardrobe. It is the color of happiness and of femininity" Christian Dior
The colour Pink invokes many memories for most women, from Barbie Dolls, to playing dress up to bubblegum and cotton candy.
Pink is synonymous with femalehood -with everything sweet, soft and girly. It's used in almost all instances to colour-code the gender of a person as being female. How many times have we heard someone say "Pink is a GIRLS' colour!"? Some of us feel like we own it. Some may even resent it?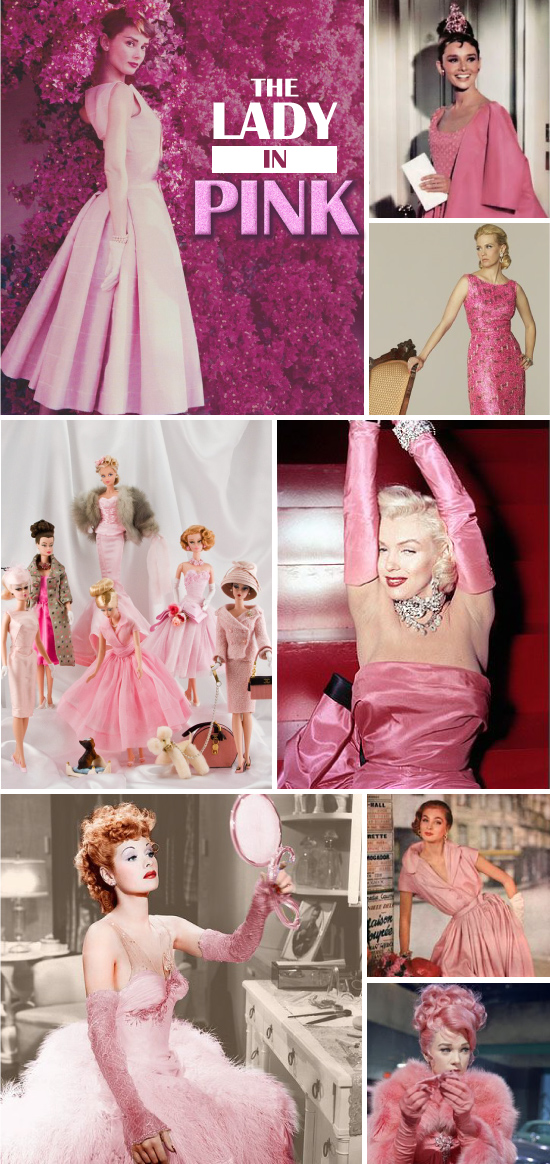 If we look back on the last century of fashion and entertainment, it's easy to see that the colour pink holds great significance:
Marilyn Monroe's "Diamonds are a girl's best friend" gown was bubble gum pink.
Barbie's clothing, packaging, accessories, cars and houses were pink!
Gwen Stefani wore a pink wedding gown.
So many iconic actresses and models -Audrey Hepburn, Shirley MacLaine, Lucille Ball, January Jones, Suzy Parker and, of course, Molly Ringwald have all looked "Pretty in Pink."
Pink appears in an infinite number of nuances -from the palest of blush, through rose and shocking, to magenta. Pink has multiple facets, whether subtle or electric; it's the color of a woman who's playful and a dreamer -insouciant and charming.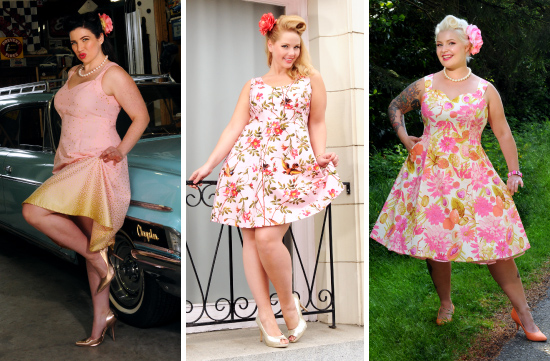 We're absolutely crushing on the colour PINK right now! We think every girl should have a girly pink dress in her closet.  How about you, are you ready to rock a rosy shade?
XOX Cherry Velvet