,
You're in a rush. You throw on your make-up, run out the door and plop yourself down into the driver's seat of your car. Before taking off, you glance at your face in the rearview mirror, with the natural sunlight shining in…gasp! Are those my eyebrows? How did I miss 7 million hairs? My look is ruined!
I think most ladies have experienced this hair-fuelled fiasco at some point or another.  Because we tend to forget about our eyebrows. We forget that we're supposed to keep them tidy—that they need maintenance. Yet our eyebrows are an integral part of our face shape and overall look. If we neglect or under-utilize them, it seems like such a waste!
Take these photos of Vancouver model Stela Licina, for example. Here is someone who is Mistress of the Eyebrow Pencil. We see  Stela with no make-up, then in full make-up, eyebrows decidedly on. Quelle difference!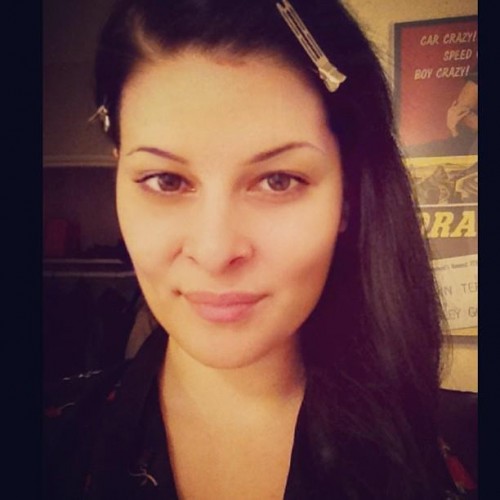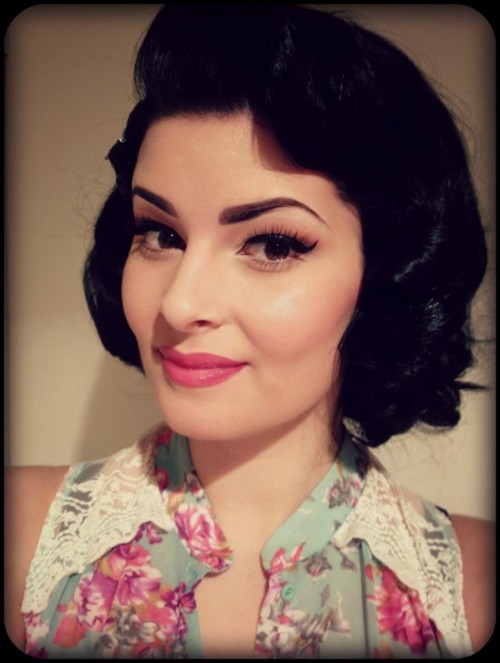 But what about all the hard work some of us go to for the perfect brow? The waxing, the threading, the plucking. Should we bother? Well, that's up to you. You know your style, you know what to do to get your look. But it's worth remembering: short eyebrows make the nose look wider. Skinny eyebrows make the face look larger. And the thinner your brows, the older you look.
Check out these gasp 'n laugh images of Anne Hathaway. OMG! So that's something else to remember: Your brows are the frame for your eyes. You need them!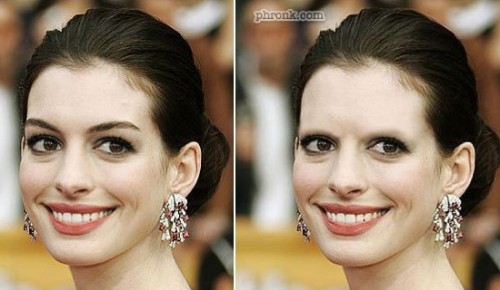 So keep those brows fabulous and the eyes shining through!
xox Cherry Velvet