We are always listening to customer feedback.  Whether its through Facebook, Twitter, or email…our ears are always open!  It's the best way for us to learn what YOU want, like and dislike.  There have been a few times we've gotten flack for showing "regular" size models on our website.  After all we're supposed to be a plus size company right?  Well, not true anymore.  We now make our dresses in 9 sizes from XS-3X.  Beauty comes in all shapes and sizes, and as plus size girls we should know this better than anyone.
With that said, we are always looking for more truly plus size models (size XL or greater).  You might be surprised to learn that there are actually very few professional plus size models in Vancouver.  In Toronto and L.A. the selection is far greater.  If you or someone you know is plus size and interested in modeling…message us!
We thought we would show you the size and measurements of all our models.  Whether your regular or plus size, fit is essential to the making of a great outfit.  Sometimes when you're purchasing online is can feel a bit like a guessing game.  Hopefully this post will help you in determining your Cherry Velvet size.  It would be impossible for us to have 9 different sized models in each dress but we do our best to give a variety.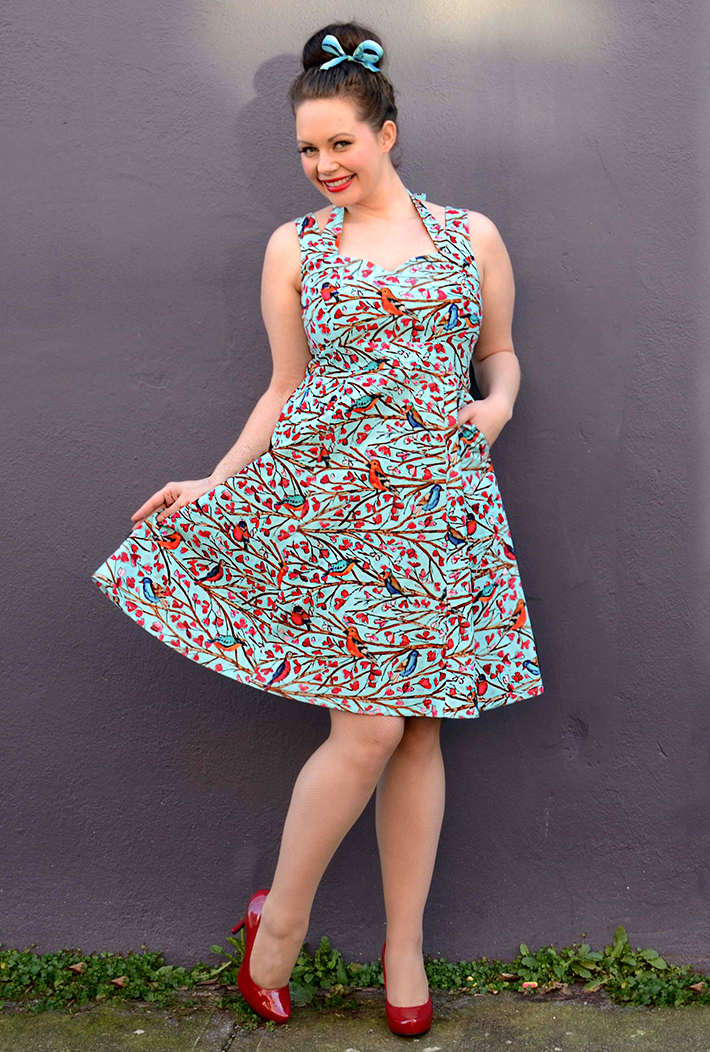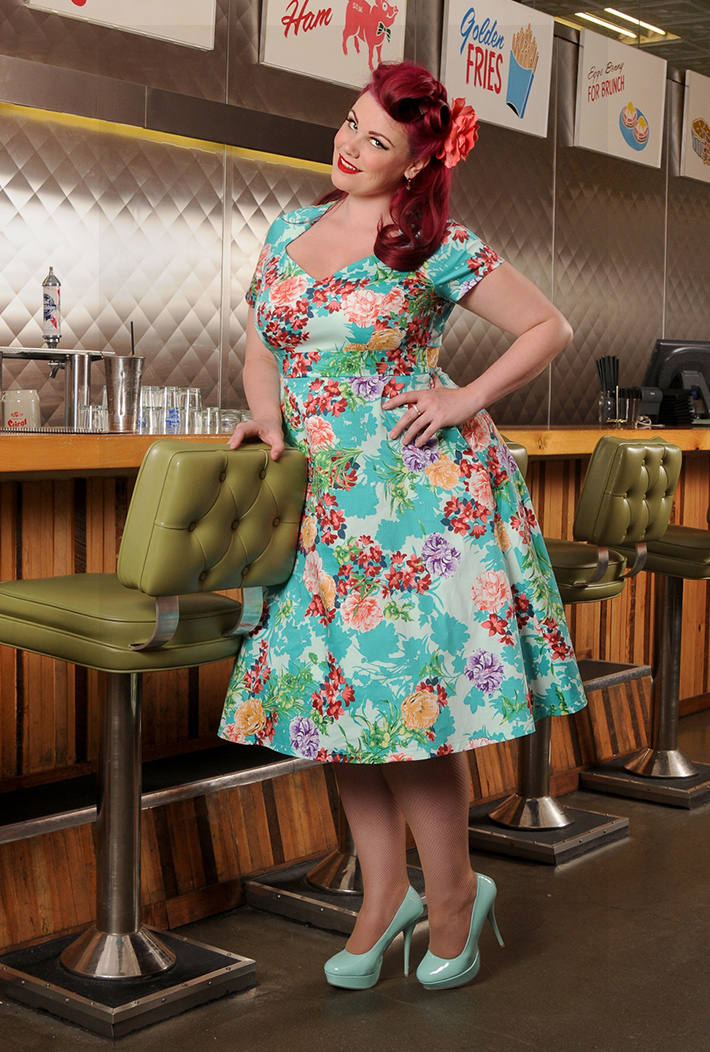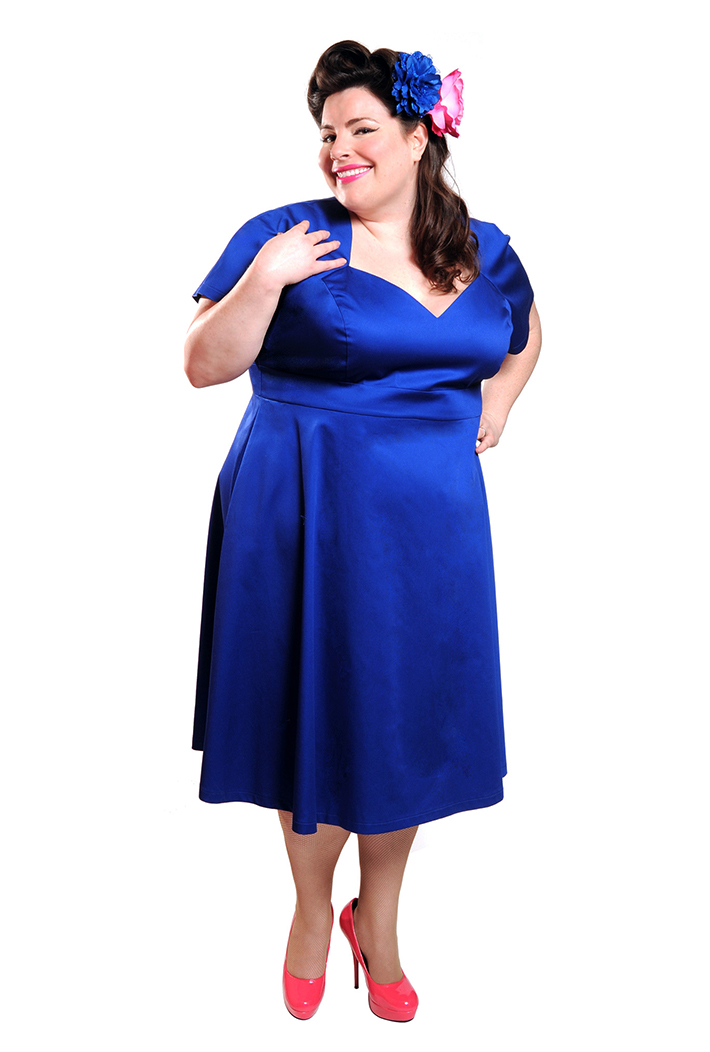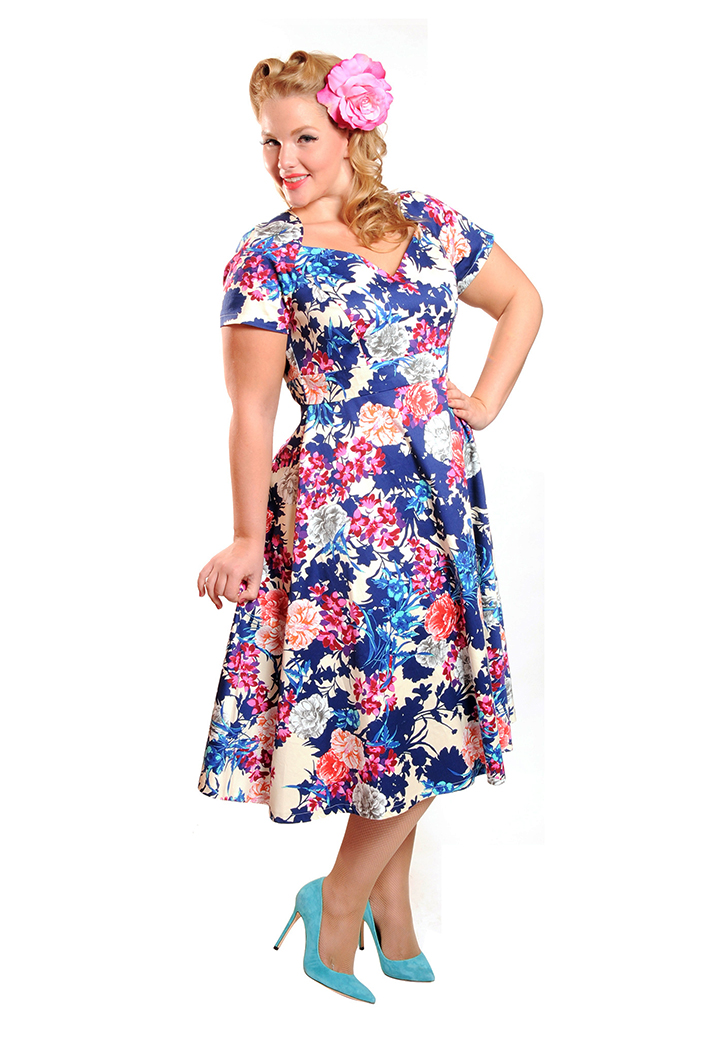 If you have any questions about what size would be best for you don't hesitate to get into contact with us.  You can email us at cherryvelvetplus@gmail.com or message us through Facebook!  We're here to help.
P.S. We've also now started to include the length of each dress in our online store.  So, whether you're tall or short you can pick the perfect length of dress for you. (This change brought to you by customer request!)
xox Cherry Velvet