Since 1957, when Save-on-Meats first opened its doors to the public, Vancouverites have been flocking towards the pink neon lights and notorious smiling pig.  Indisputably, Save-on-Meats has become a Vancouver institution and landmark.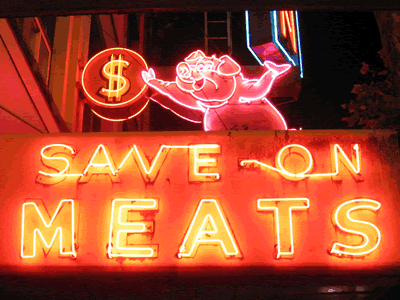 In 2008 long time owner Al DesLauriers announced his retirement and after 52 years in service, Save-on-Meats closed its doors.  The community grieved the loss of this local gem and a little piece of Vancouver history seemingly floated into the abyss.
That was until local entrepreneur Mark Brand came into the picture.  He decided to revive the iconic establishment and save it from a most certain death.  The community rejoiced when he reopened the doors in June 2011.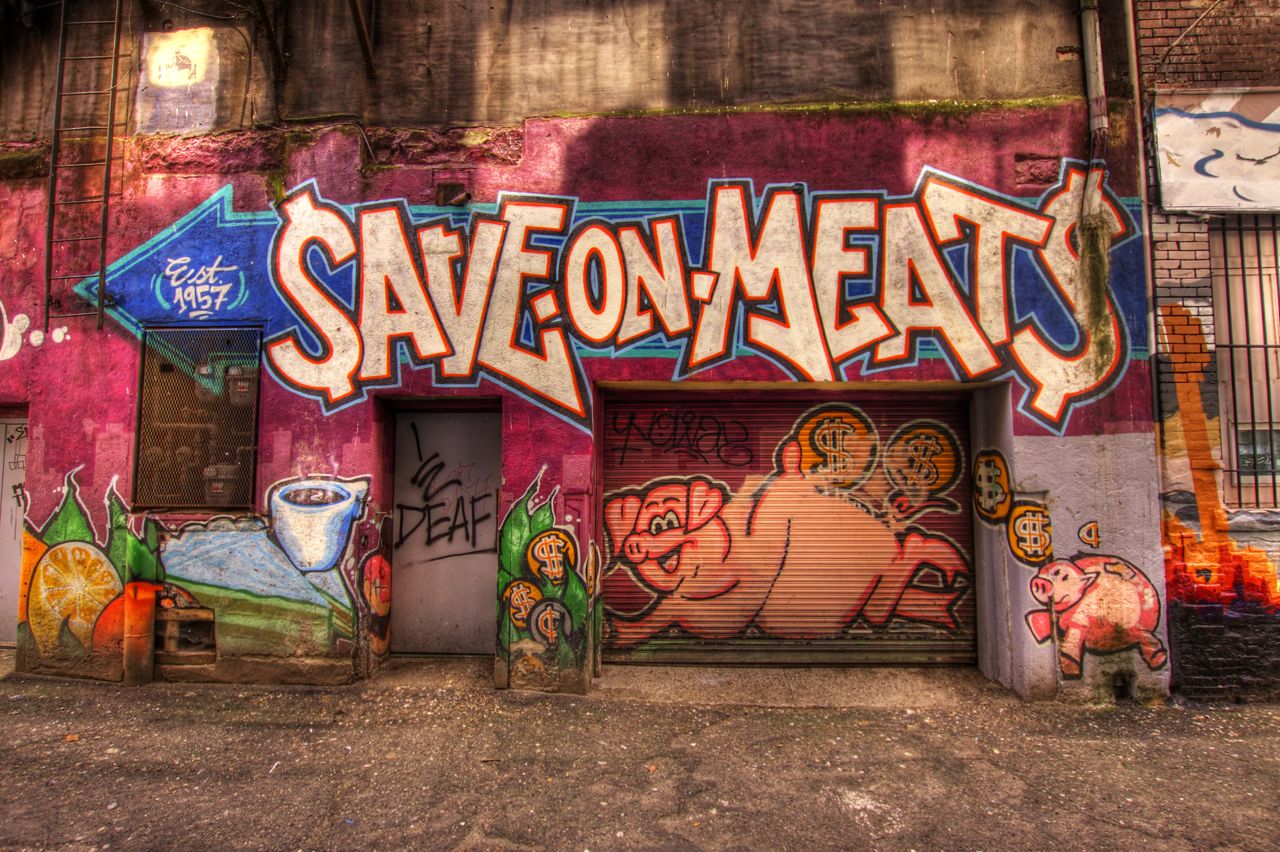 Nowadays, Save-on-Meats is not only a butcher shop but also an old school diner with some of the best burgers in town.  Like our retro inspired Cherry Velvet dresses, Save-on-Meats is noticeably nostalgic for the fifties.  This is why we chose Save-on-Meats to debut our Spring 2013 line in a photo shoot that will not soon be forgotten.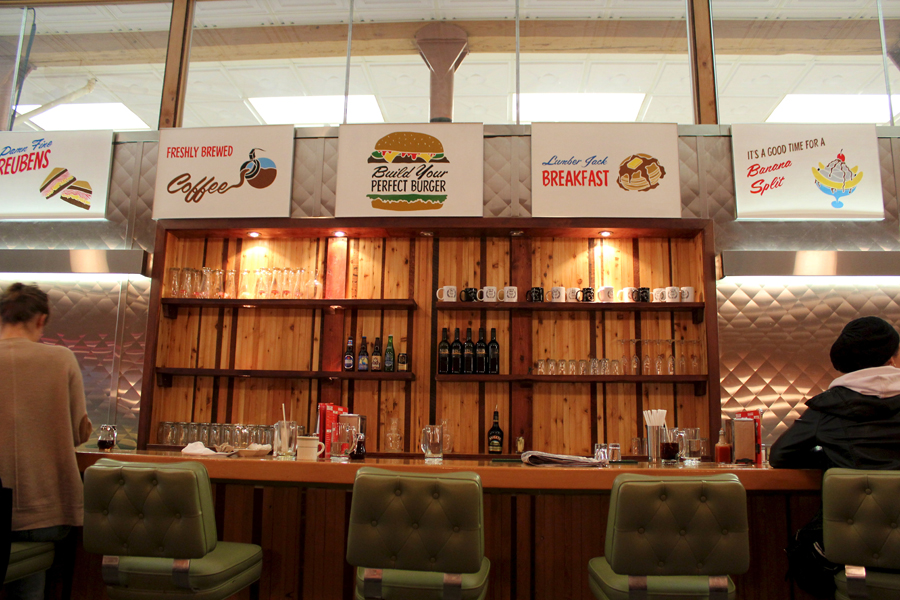 xox Cherry Velvet
_______
"Everyday is a fashion show and the world is the runway."
– Coco Chanel

_______