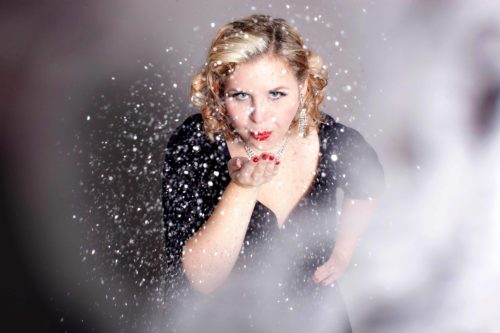 The holidays are upon us and it's time to start thinking about planning your look. Will you be buying a new dress for the holidays or bringing something fabulous out from the back of the closet? How many events will you be going to? Will that drop dead sexy outfit you are planning on wearing for holiday drinks with friends be appropriate for the office Christmas party? Will you be tired of that same dress come New Year's Eve? Do you really need a different frock for each occasion?
So many questions!
Whether you've got one holiday party, or one every week, a little extra wardrobe planning will make getting ready for your special night a lot easier and stress free.  If you've got multiple events, how many party looks do you need to plan? Answering these questions will help to clarify:
Will you be seeing the same people on more than one occasion?
What kind of attire is expected for each party? (Black tie, cocktail casual…)
If you said yes to the first question, you'll probably want to switch up your outfit any time you'll be with the same crowd.  This doesn't necessarily mean you have to purchase different dresses.  You can easily create a whole new outfit with one core piece – accessories are a great low-cost option for creating distinctly different looks. The perfect dress can be worn so many ways!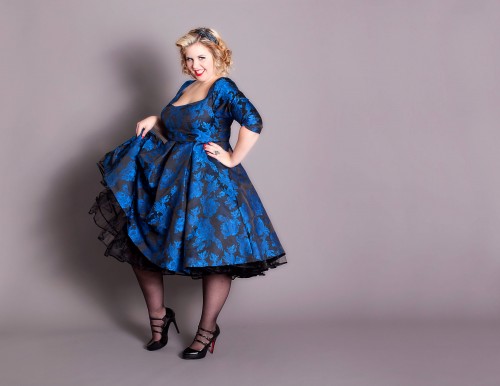 Need to make a sexy dress work for your company christmas shindig? Adding a scarf, cardigan or a camisole to a too-daring -for -the office -party dress is a great way to reign in those assets, at least till the boss goes home and you and your fellow employees go check out the after hours party downtown!
Also, the addition of a brooch to your frock, a crinoline under your skirt,  a fascinator on your head or even popping round to your favourite salon for an updo can add a dose of glamour and a new personality to any outfit.
And then there are SHOES! There are endless style options here, but keep in mind your comfort as well (After all, there is nothing less attractive than a girl in too-high heels limping down the street). Will you be walking forever after finding parking, taking transit or are you being dropped off at the front door? It's important to know how much time you will be spending on your feet when it comes to choosing footwear. Sky high heels are super sexy but not if you are in pain. If you decide to go with a higher than average heel, think about throwing a pair of flats in your bag so you don't miss out on dancing (or pub crawling!) due to sore feet.
Our best advice? The most beautiful you is comfortable in her own skin and feeling confident in the clothes she's wearing. Now is the time to try on those outfits and tailor each for the event you have in mind. This way you won't be rushing around at the last minute or making purchases that you don't need and might regret… (I'm sure we can ALL relate to that!)
The holidays are the best time to add some sparkle to your wardrobe and yourself.
Now, go out there and shine!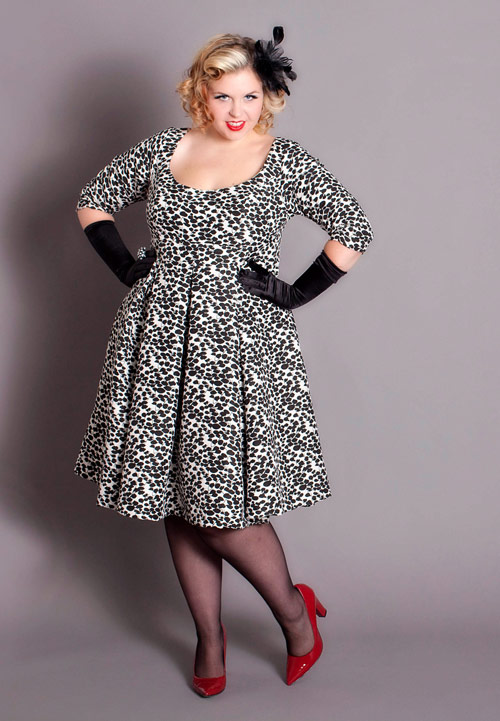 xxx CherryVelvet