Lovely Laura of Lola & Gigi suggested we go for brunch to Mildred's Temple Kitchen…..great food, hip decor and more of that fabulous lighting….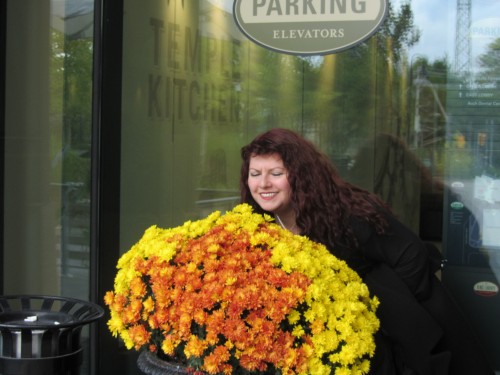 Toronto was full of amazing seasonal flowers!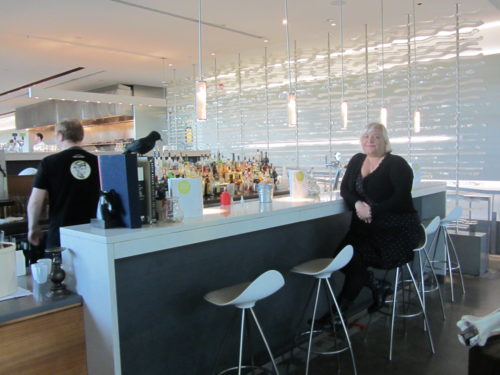 Crows make lousy servers……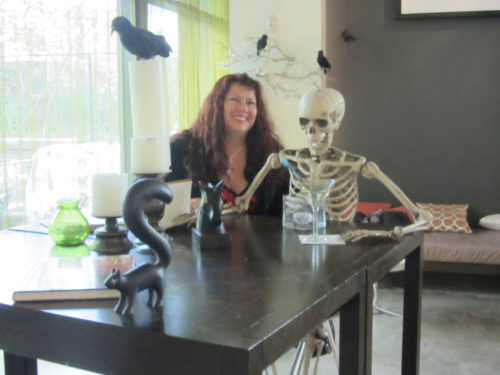 He looks like he wants to eat that squirrel!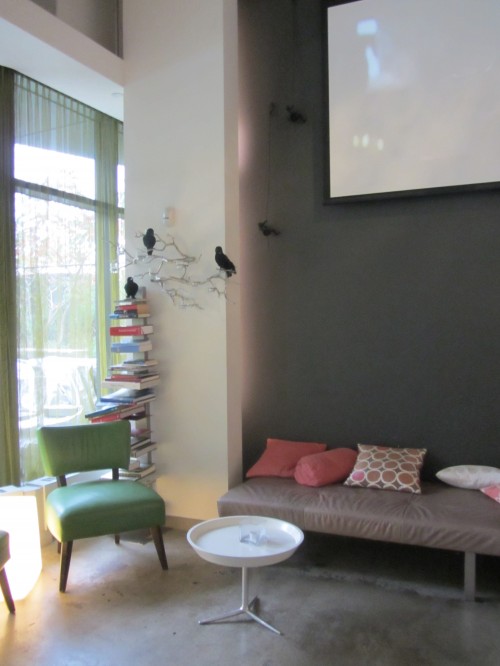 A great spot to linger over coffee.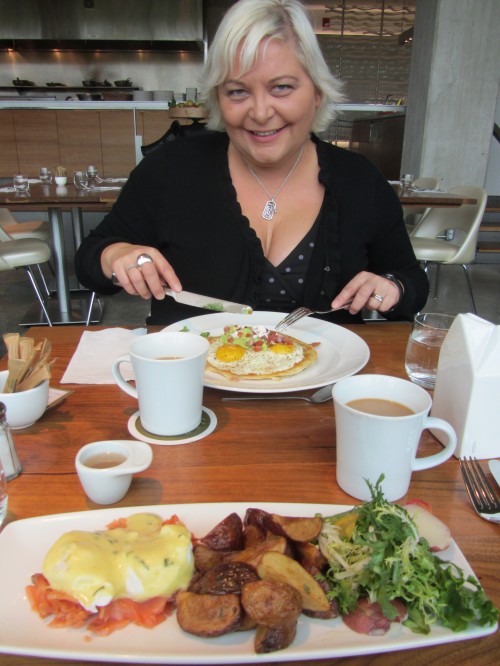 A really cool bathroom always adds to the resturant experience....

No boys and girls rooms here just a beautiful bathroom lobby with private rooms for discretion.

More fab lighting...and Barb looking cute in her Cherry Velvet namesake dress in the "Dotty Chic" print!

What a great introduction to some of the fabulous restaurants Toronto has to offer!

XO Cherry Velvet